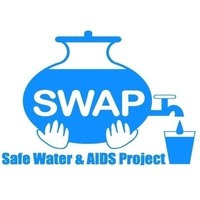 SWAP (Safe Water and Aids Project)
managed by Pascal R.
About us
SWAP (Safe Water and Aids Project) ist eine gemeinnützige Organisation in Kisumu, Kenia. Sie wurde 2005 gegründet und hat sich seither stark vergrössert. Es werden Promoter angestellt, um Hygiene-Artikel und Trinkwasseraufbereitungsmethoden im Tür-zuTür-Verkauf an Haushalte in verschiedenen Regionen im Westen Kenias zu verteilen. Als zweites Standbein wurde eine Forschungsgruppe aufgebaut, welche in Zusammenarbeit mit verschiedenen internationalen Organisationen Studien zu Themen wie Hygiene und Wasserversorgung durchführt. Mit diesem Konzept soll die Organisation mittelfristig selbsttragend werden, was bisher nicht der Fall ist, weshalb laufend Spendengelder benötigt wird. SWAP organisiert jedes Jahr den in Kisumu stattfindenden World Aids Marathon (dieses Jahr am 1. Dezember).
Latest project news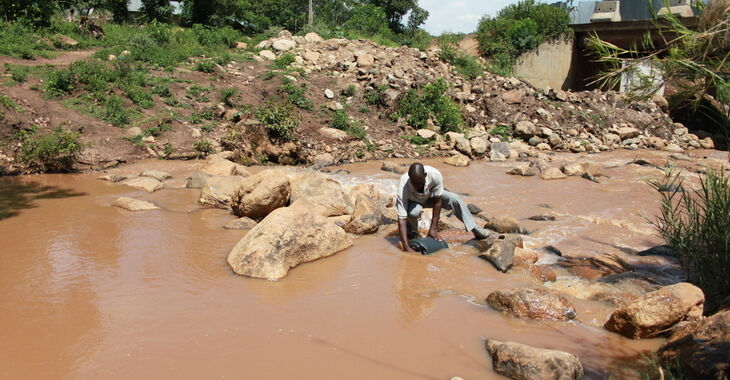 Für diese Bedarfe habe ich eine (Teil-)Auszahlung veranlasst:
Kauf von weiteren Filtern. Die Filter der ersten Spenden wurden eingekauft und verteilt, nun werden noch die restlichen Filter eingekauft und an die Haushalte verteilt.

Es wurden 71,00 € Spendengelder für folgende Bedarfe beantragt:
Keramikfilter 71,00 €
continue reading