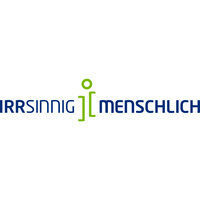 Irrsinnig Menschlich e.V.
managed by N. Göller
About us
We open hearts. We give hope. We turn mental crises into something that can be openly discussed.

We at Irrsinnig Menschlich (Madly Human) improve the mental health literacy of young people—and have been doing so for over 20 years!

This is crucial as most mental health conditions start before the age of 24 and many children grow up with a mentally ill parent. Early mental health issues can have serious and often lifelong consequences for the physical and social development of young people.

With our programmes, we prevent mental health crises, reduce stigma, promote mental well-being and initiate health promotion in schools, higher education institutions and companies.

Our programmes' strong impact is particularly down to the collaboration between professional experts from psychosocial care and personal experts who have mastered mental health crises.

Our commitment has been awarded many times.

We work at over 80 locations in Germany, Austria, the Czech Republic and Slovakia.
Latest project news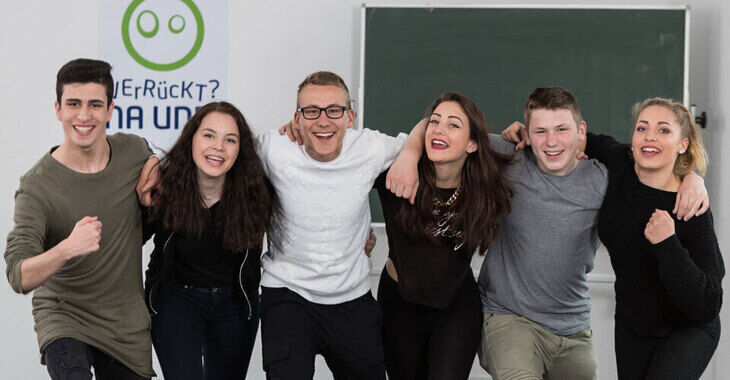 Wir haben 3.929,41 € Spendengelder erhalten
Liebe Spenderinnen und Spender, vielen Dank für Eure Spenden! 

Die Spendengelder kommen der Umsetzung unseres deutschlandweiten Programms "Verrückt? Na und!" zu Gute. Wir wollen mit Schüler*innen in ganz Deutschland über psychische Erkrankungen sprechen und so Vorurteile gegenüber Menschen mit psychischen Erkrankungen abbauen. Diese Mission liegt uns sehr am Herzen und ist wichtiger denn je.

Bei unserer Arbeit unterstützen uns viele Expert*innen, die von uns in speziellen Schulungen ausgebildet werden. Der Aufbau und die Pflege eines deutschlandweiten Netzwerks ist für uns dabei besonders wichtig. Auch dem Qualitätsmanagement und der Weiterentwicklung unseres Programmes kommt eine große Bedeutung zu.

Vielen herzlichen Dank! 
continue reading
Contact
Erich-Zeigner-Allee 69-73
04229
Leipzig
Germany

N. Göller
New message
Visit our website