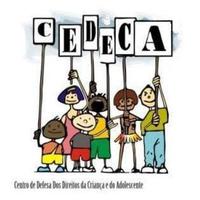 CEDECA Sapopemba
managed by T. Blokland
About us
CEDECA-Sapopembe is a human rights organisations, also known as theThe Children Righst Defense Organisation in Parque Santa Magdalena, in Sapopembe, one of the largest and poorest Favellas in the city of Sao Paulo.
Latest project news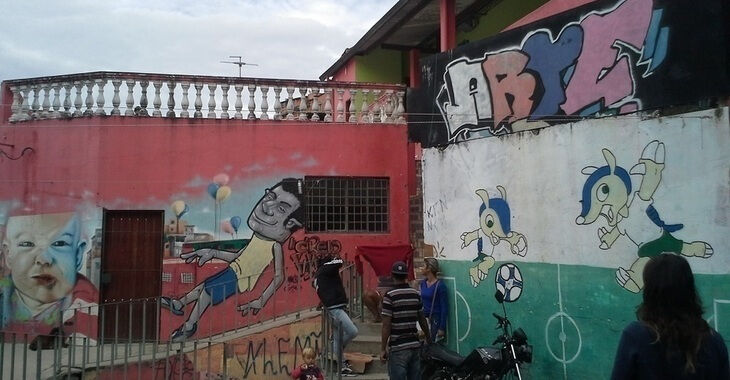 I triggered a payout for these needs:
Because the rules have changed we need to end this project.... we made it to more than 50% of the money needed (yes, in theory, you could still spend in the next two weeks or so...). We have now been able to have the room repaired and painted, spend money on books for the library and have the baking skills of the bakers improved! Thanks so much for all your help!
A donation amount of €1,135.00 was requested for the following needs:
Ausstattung Räumlichkeiten €195.00Ausbildung zu Bäcker der Jugendlichen €135.00Ausbildung weitere BäckerInnen €20.00Streichen und rerparieren der Räumlichkeiten €400.00Bücher für die Bücherei €35.00Einführung in Buchhaltung und Budegtierung für Bäc €100.00Beschaffung weitere Küchengeräte €250.00
continue reading
Contact
R Vicente Franco Tolentino 45
03982-180
Sao Paulo
Brazil


T. Blokland
New message
Visit our website