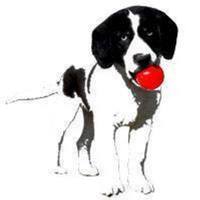 Sanctuary bansko
managed by N. Hinds
About us
The main task of sanctuary bansko is to change the life of as much abandoned and unwanted animals as possible through their rescue, rehabilitation and finding a new home for them.
To achieve our main task we have:
1. To create a homeless animal shelter, castration, vaccination and deworming of animals, to organize the construction and maintenance of a homeless animals shelter.
2. To enhance the human moral through promoting tolerant and responsible attitude towards nature and animals;
3. To search for methods for optimal and harmonic coexistence of people and homeless animals until their gradual gathering into shelters and finding permanent home for them in compliance with the Bulgarian and European legislation;
4. To contribute to the higher awareness on problems of civil ecology and animal rights;
5. To develop the ecological education and nature protection ethics at national and international level.
Latest project news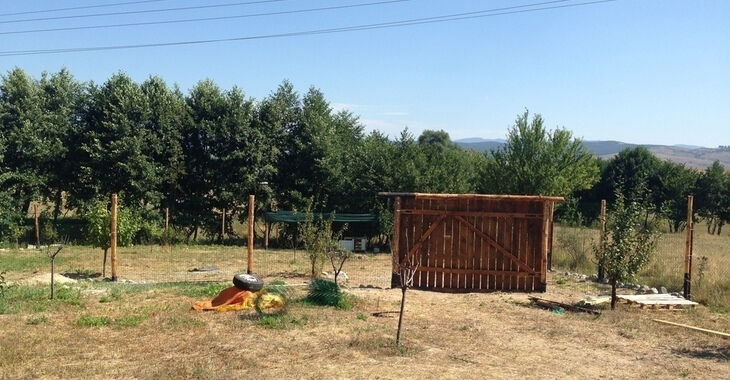 I triggered a payout for these needs:
These photos do not do justice to the amount of hard work that has so far gone into building Zara's Place. Covered foundations and drainage works don't make for good pictures!! Justine and Pete have done most of the hard labour themselves, as the local workforce has been a little unreliable....
Zara's Place will provide quarantine conditions for new arrivals, often tiny puppies, who are at risk of infection as not yet fully vaccinated but also older dogs who have an unknown health history and the risk of them bringing in unwanted disease. Please see our page dedicated to Zara's Place on the main web site fot more information and details of how to donate to the building project.
A donation amount of €1,167.00 was requested for the following needs:
Big bricks for the stone walls €973.00Concrete for the floor €174.00down pipes €20.00
continue reading