HELP AND SAVE DEVELOPMENT ORGGANIZATION (HASDO)
managed by Y. Farah Jeer
About us
HELP AND SAVE DEVELOPMENT ORGANIZATION (HASDO) is a local organization working in Puntland Somalia,, its main office is in Garowe the Capital City of Puntland State of Somalia.
We are working for a poor children, women and IDPs camps; Orphans, specially we work for family planning ,HIV Aids, Gender equality. We are working emergency food distribution for IDPs camps and for poor people. We are also working protection of the environment, development projects and particularly empowering of women and youth. We are also working with Puntland government and Somali federal government and international organization.

There for we are humble request you to help us with funds. We Kindly request and interesting to be partner with Betterplace.org and work with BetterPlace.org. We would like, also you to open an office here in Puntland Somalia, because Puntland is more peaceful and stable than in Mogadisho, the capital of Somalia. We will help you to facilitate to open office here. Puntland is largest state of Somalia federal government and we share border with ocean water Gulf States and Yemen.
Latest project news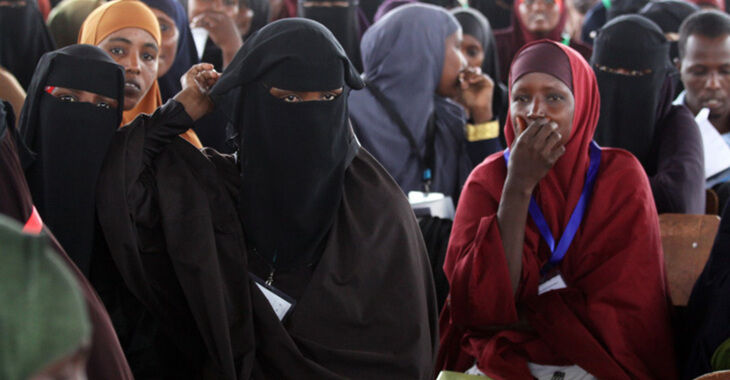 The Current Situation of women in Somalia
Women and  youth of the country (Somalia) those are the two voiceless group and even they are vulnerable group to everything that may face them since they don't have capacity to struggle with men as to get their rights.
Somalia especially the South and Central of Somalia there are so many challenges facing these two vulnerable groups including torture, rape, child labour, joining militant groups and piracy because of lack of hope while they don't have job, they cannot access education and even health and also cannot stay a secure place even if they stay their homes.
Puntland is stable and secure compare to South and Central of Somalia so that these people are always flee to Puntland for looking better life and securing their lives so we need to support these people and we need support from international communities including the members of this page.
continue reading