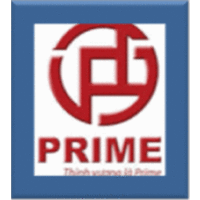 PRIME
managed by Malik Iqbal H.
About us
Pakistan Rural Institutional Organization for socio Eco Growth and Education is non-profit non-religious non-government organization based on Tehsil Kabirwala District Khanewal Southern Punjab Pakistan formed by a dedicated group of development workers and corporate philanthropists to work for the protection and promotion of Human rights and development in all sphere of life. The office of the organization is located Mouza Rai Pur Tehsil Kabirwala suburb of Mohri Pur which is very notorious for violating human right District Khanewal is one of the poorest district of Punjab province and the rural communities live in miserable situations. This is a women organization working for the cause of women so all activities are designed with the cooperation and collaboration of the women and general masses. The general body which is consists on the women at the grass root level also called on when designing any activity so as to empower the women. For instance a women member of the general body name Kalsoom Bibi whose Husband had been died due to heart attack and had no source of income with the cooperation of organization set up a women vocational training center. This is so much beneficial that she is earning livelihood with honour. Her Daughter named Miss Nighat Fida daughter of late Fida Hussain has completed her MA eng from Bahauddin zakaryia university Multan after her father death. All activities are designed for empowering the women "small assistance for the poor women" is activities which empower the women and given small loan to the poor and needy women to help the woman who was in financial crises. Miss Jandian Mai whose husband had been died owing to kidney failure is also member of the organization has supported with technical and others matters so now she is renown women of the area and elected councilor twice time. We intervene with participatory approaches and involve all stakeholders to ensure smooth implementation and result oriented projects and ensuring community ownership through their active participation. Our strategic target groups are community based small groups having potential and capacity to initiate developmental activities. We raise local leadership for sustained activism for their own development. Our interventions broaden the communities' vision towards strategic dimensions of their community based development work. Our thematic areas of services are i.e. sustainable agriculture, women rights empowerment, women land rights ., advocacy for the rights of women , women rights of education , women access to justice is our motto of the organization ,adolescent's reproductive health, Education, primary health, HIV/AIDS and community physical infrastructure projects . The activities are focused to benefit women and children in broader context as women and children are the most vulnerable segments in our target areas ad they become the prime victims of poverty, misery, hunger and injustice.
Vision

Maximizing human, financial and community resources through participatory approaches and long-term interventions for sustainable development in agriculture, Education, sanitation, health, gender development, Human Rights, rule of law, Legislative watch, youth development and disasters to benefit neglected and oppressed communities

Mission

Prime's mission is total human development through integrated approach of capacity building; group formation & Experience based learning techniques. Our Organization working for poverty reduction, and fighting against hunger through, its Livelihood/Food security, Climate Change, Education & Health Programs. Sustained food and nutrition security of marginalized through environmentally sound interventions, while focusing on gender Equality Human Rights, democracy , Rule of law , Legislative watch , Education and youths trainings.
Latest project news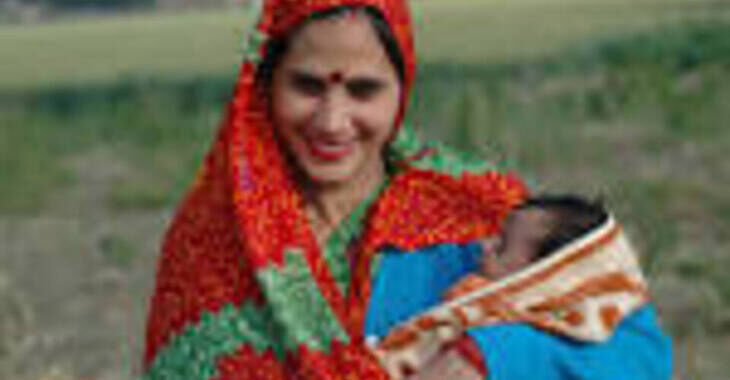 I triggered a payout for these needs:
I am Dr Malik Iqbal Hussain project coordinator , we will purchase the Required Medicine for supporting Mother and child health care ,so as to provide better health care services instantly.although  it's very small amount we purchase pure water for small babies.. My Name Dr Malik Iqbal Hussain of district Khanewal ,we have start project for fulfilling the needs of the Mother and child health care which was a great needs of the time but unfortunately this project has not gained much donations .an others aspects of the projects was that it was providing healthcare facilities to poor women living in Marginalized and vulnerable section of the society . But this is no long on  your web .I  am as project coordinator who supported very much specially Miss Kousar Izhar from America and others doners I appreciate and thankful all my doners who supported this project . Project coordinator .Dr Malik Iqbal Hussain 
A donation amount of €25.00 was requested for the following needs:
Delivery of Medicines To Mothers and Child €25.00
continue reading
Contact
Defence colony Multan Road Kabirwala
58150
Kabirwala
Pakistan


Malik Iqbal H.
New message
Visit our website