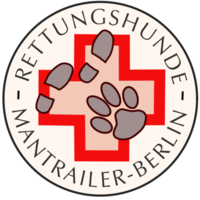 Rettungshunde Mantrailer-Berlin e.V.
managed by A. Scheel
About us
The purpose of our organisation is to promote the education and training of rescue dogs, their handlers and helpers to rescue people from life threatening situations and other emergencies.

Read more about us in the pages of the newspaper of the nursing home "Curamus": http://www.pflegewerk.com/stationaer/news-detailansicht/article/1501/tierischer-besuch-im-haus-curamus.html

Or visit us on Facebook: https://www.facebook.com/RettungshundeMantrailerBerlin
Latest project news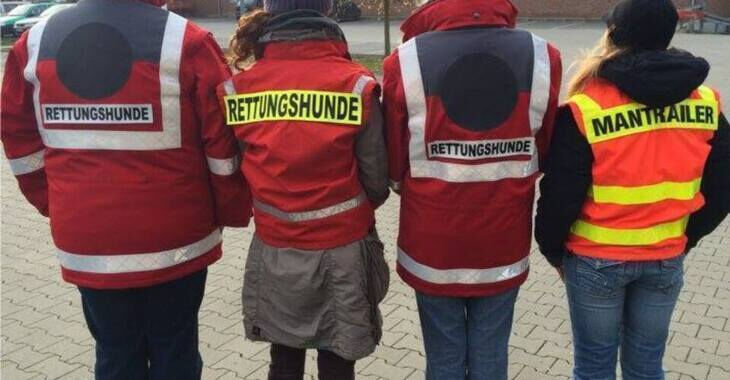 Wir haben 78,00 € Spendengelder erhalten
Update 01.03.2021

Was für ein Jahr!
Auch für uns waren die letzten zwölf Monate eine Achterbahnfahrt der Gefühle, von Überlegungen wie unsere Vereinsarbeit an Infektionsschutzbedingungen angepasst werden muss, hin zu Ängsten zum Verlust der Arbeitsfähigkeit unserer Hunde, wenn wir die Trainings nicht wie gewohnt, und regelmäßig, durchführen könnten.
Im November 2020 hat unsere Staffel jedoch tatsächlich mit Hilfe von Spenden eine große Bestellung neuer Einsatzhosen aufgegeben und freut sich, trotz aktuell sehr eingeschränkter Trainingsmöglichkeiten, über den einheitlichen Look der Mitglieder! Wir möchten all den großzügigen Spendern hier auf Betterplace herzlich danken, die solche Anschaffungen mit ermöglichen! Vielen Dank und Bleibt alle gesund!


continue reading
Contact
Greifenhagener Str. 43
10437
Berlin
Germany


A. Scheel
New message
Visit our website