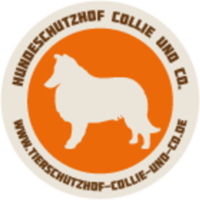 SOS Colliehilfe e.V.
managed by Karen H.
About us
We are a little group of people which loves animals; we became aware of the great and deplorable state of affairs concerning the keeping of animals and we afterwards decided to do something. "One ought to help" was transformed to "We help!"

Our privately founded initiative in order to shelter animals, called "SOS-collie-aid" became already after a short period of time a "proper" Society for Prevention of Cruelty to Animals. Since 2001 we are the Society for Prevention of Cruelty to Animals with the name SOS-collie-aid, an association registered by the Inferior Court and acknowledged by the revenue-office as deserving particular promotion (official name in the register of associations "SOS Colliehilfe e.V."). It`s a long time ago since our association doesn`t take care only for collies got in trouble but also for other dog-breeds. In spite of the registration into the index of associations, the acknowledgement of public interest and the deserving of particular promotion we get no support of the state (government). Our work for the animals
lives only on charities and in such way we naturally depend on them.

The purpose according to the statutes of the association is to receive kindly animals in distress, to let them provide - if necessary - by a veterinarian, to take care for body and well-being of the dogs and to mediate them subsequently to responsible, trustworthy persons. The association solely persues purposes which are immediately of public interest and works unselfishly; there are no economic interests for it`s own. The means and reserves of the association are only allowed to be utilized for this purpose according to the statutes. We achieve our work of sheltering animals mainly on our protection-yard in Rahden / Westphalia (Germany). There the chairwoman and her team take care of the protégés of the association with much love, engagement and know-how.

We would be very glad, if you would support our animal-shelter-project with some charities or gifts in kind. Sincere thanks in the name of our dogs and all the dogs who will come to us in future-time!

- translated by Lothar Alfred Bauernschmitt - www.sprachenkunst.de
Thanks a lot!
Latest project news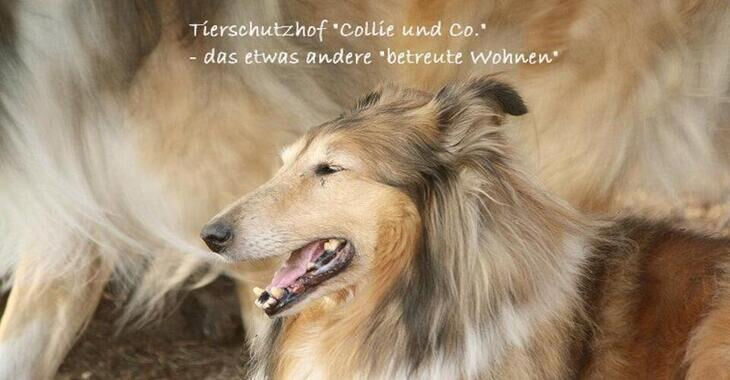 Ich habe 300,00 € Spendengelder erhalten
Liebe UnterstützerInnen,
vielen Dank für Ihre Zuwendungen, auch an die Fa. Fressnapf für die tolle Verdoppelungsaktion. Der Betrag wird für Hundefutter und zur Deckung anfallender Tierarztkosten verwendet.
Herzliche Grüße,
Karen
continue reading
Contact
Lemförder Str. 71
32369
Rahden
Germany


Karen H.
New message
Visit our website