Kältebus Saarbrücken - Hilfe für Obdachlose e.V
managed by P. Sahner
About us
Kaeltebus Saarbruecken, Hilfe für Menschen in Not e.V is an initiative to set up a winter emergency shelter for the homeless in the form of a heated tent where volunteers give out food, drinks and clothing from 9 p.m. to 6 a.m. in the evening. In this tent everyone has a little iglou in which they can enjoy a bit of privacy and spend the night here. From 9 p.m. there is a warm meal, drinks and all the other things you need for life on the street.

Please donate to a good cause!
Latest project news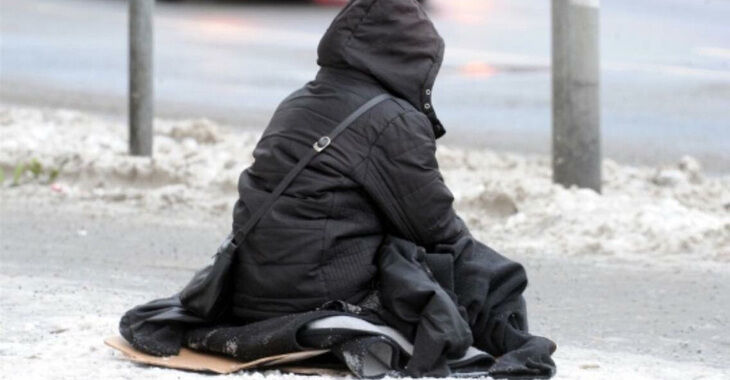 Wir haben 11.132,77 € Spendengelder erhalten
Vielen lieben Dank an die vielen Spender, die neben den Helfern unser Projekt am Leben halten.
Wie haben Wire Spenden für das beheizte Zelt, den Erwerb von Schlafsäcken, die Beschaffung der Kleidung und Lebensmittel jeglicher Art genutzt. 
Wir konnten auch noch weitere Verbesserungen in Puncto Hygiene erzielen- Toilettenwagen, Dixi Toiletten und ein Waschhäuschen mit beheiztem Wasser zum Hände Waschen. 
Das Häuschen wurde von einer Firma gespendet, für den Rest möchten wir uns gerne bei Eich recht herzlich Bedanken.
Es freut uns sehr, dass ihr uns unterstützt und hoffen, dass ihr uns auch weiterhin die Reue haltet. 
Vielen ❤️lichen Dank!
continue reading
Contact
Sankt-Johanner-Straße 49
66111
Saarbrücken
Germany


P. Sahner
New message
Visit our website