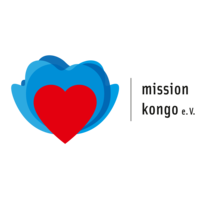 Mission Kongo e.V.
managed by Jürgen D.
About us
Our primary goal is to improve the lives and future prospects of abandoned children and young people in the Democratic Republic of Congo. In concrete terms, we want to do this by installing internet cafés in cooperation with children's homes where teenage orphans will get vocational training. Through their participation in the internet café these young people will acquire key personal skills such as independence, responsibility and teamwork, as well as valuable practical knowledge in IT, the internet and business practice.

At the same time we want to use the infrastructure to make other disadvantaged children and young people familiar with the use of computers and the internet: for children from poor families a unique opportunity perhaps to change their lives. Only 3% of the Congolese population had access to the internet in 2013.

Basically, we have two major goals. In a country like the Democratic Republic of Congo, which occupies the second-last place (186 of 187) in the Human Development Index of the United Nations (Germany is ranked 6th) orphans have virtually no chance of a good future or even a self-determined and fulfilled life. We have experienced this first hand and we want to change it. We simply want to give these children the opportunity to acquire skills that will give them the edge they would otherwise probably never get. Our second major goal is based on the idea that global participation is no longer possible today without computers and the internet: those who do not master this technology will never make this connection.


Certainly our initiative is just a small step to improve the situation. But we are all convinced that even the smallest contribution helps and that a single life changed for the better counts is significantly important.
Latest project news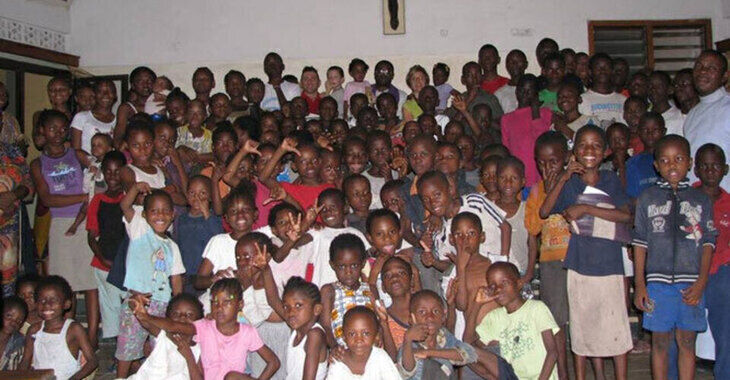 Wir haben 1.788,82 € Spendengelder erhalten
Heute rufen wir eure Spenden aus 2023 ab. Mit diesem Geld unterstützen wir die Basisversorgung der 123 Mädchen und Jungen des Enrica Kinderheims in Kinshasa. Bei unserem Besuch im Oktober 2022 mussten wir feststellen, dass das Budget pro Kind nur noch bei etwa 81 Cent pro Tag für Essen, Kleidung und medizinische Versorgung liegt. Das ist viel zu wenig und die Probleme sind überall sichtbar. Der Leiter des Kinderheims Abbé David freut sich sehr über diese Spende am Jahresanfang, denn sie macht die nächsten Monate etwas besser planbar und reduziert die schreckliche Unsicherheit, die allen sehr zu schaffen macht. Vielen Dank für euer Vertrauen und eure großartige Unterstützung!
continue reading
Contact
Im Drostebusch 29a
48155
Münster
Germany

Jürgen D.
New message
Visit our website