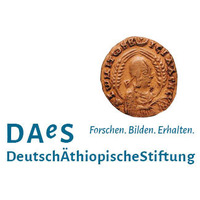 DeutschÄthiopischeStiftung
managed by S. Uhlig
About us
The German-Ethiopian Foundation [DeutschÄthiopischeStiftung] is an incorporated foundation under civil law, which is committed to the principles of good foundation practice.

Founded in 1999 by Siegbert Uhlig, it supports young, gifted individuals in science and industry from Ethiopia and Europe, who are devoted to the further development of the Horn of Africa. The Foundation's focus lies on all dramatic changes in Africa, not primarily on disaster relief and the safeguarding of basic needs, but the Foundation aims at the spiritual, cultural and social development of the region.

We award stipends and study grants to students and doctoral candidates from Africa and Germany in science and industry; we are planning in cooperation with other organizations and individuals the establishment of a Junior Foundation Professorship for Contemporary Issues of Northeast Africa; we encourage research projects on African culture and we promote the rescue of East African cultural heritage.
Latest project news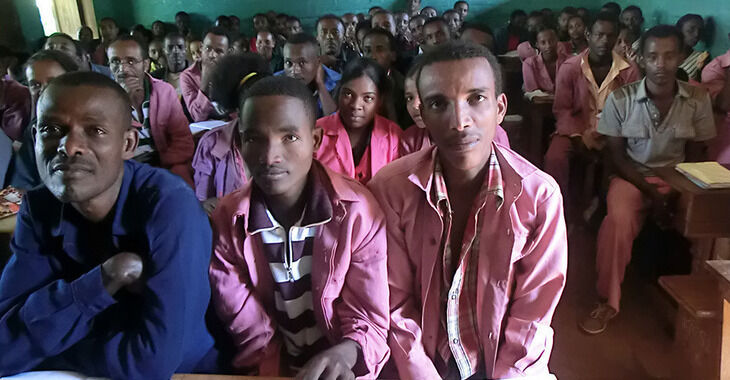 Wir haben 121,87 € Spendengelder erhalten
Der Betrag ist als fester Teil der Bezahlung des Juniorprofessors vorgesehen. Die DeutschÄthiopischeStiftung unterstützt die Junior-Stiftungsprofessur mit dem im Oktober 2017 erschienenen Buch "Ethiopia – History, Culture and Challenges".
continue reading