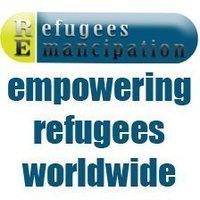 Refugees Emancipation
managed by Eben C.
About us
"Refugees Emancipation" ist ein selbstorganisiertes Flüchtlingsprojekt. Es setzt sich dafür ein, dass Asylsuchenden sowohl fachlich als auch strukturell Zugang zu Computern und dem Internet ermöglicht wird, damit die Lebensqualität verbessert und Isolationsmechanismen ausgehebelt werden.

Im Rahmen des Projekts werden mehrere Internetcafés in Gemeinschaftsunterkünften für AsylbewerberInnen betrieben, in Potsdam-Schlaatz, Prenzlau, Rathenow, Luckenwalde und Eisenhüttenstadt. Außerdem unterhält Refugees Emancipation ein Internetcafé in seinen Büroräumlichkeiten in Potsdam.

Die Nutzung der Internetcafés ist kostenlos. Die Internetcafés sind offene Räume, die Asylsuchende selbst verwalten und in denen sie alternative Bildungsangebote wahrnehmen können.

Zu den Bildungsangeboten, die Refugees Emancipation in den Internetcafés organisiert und durchführt, gehören zum Beispiel Computer-, Radio- und Audiotechnik sowie Deutschkurse.
Latest project news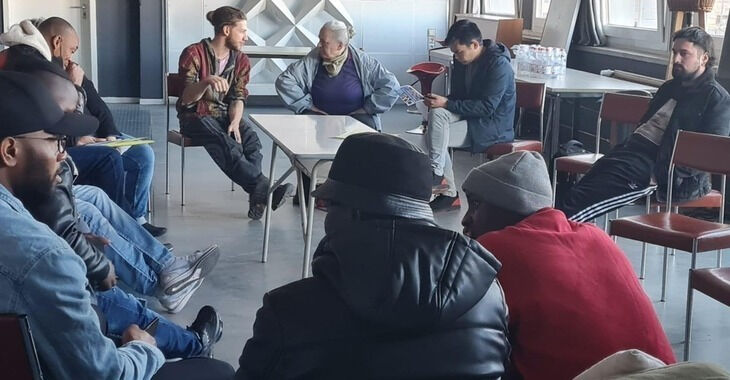 Wir haben 175,50 € Spendengelder erhalten
Thank you all for the donations. 
This would help us pay transportation cost to third country nationals from Ukraine who would take part at the press conference  tomorrow for the International Day against Racism. Thank you.
continue reading