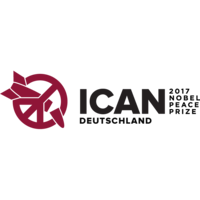 ICAN Deutschland e.V.
managed by Xanthe H.
About us
The International Campaign to Abolish Nuclear Weapons (ICAN) a coalition of non-governmental organizations in one hundred countries promoting adherence to and implementation of the United Nations nuclear weapon ban treaty. This landmark global agreement was adopted in New York on 7 July 2017. In the same year ICAN was awarded the Nobel Peace Prize.

Read more here: www.icanw.org
Latest project news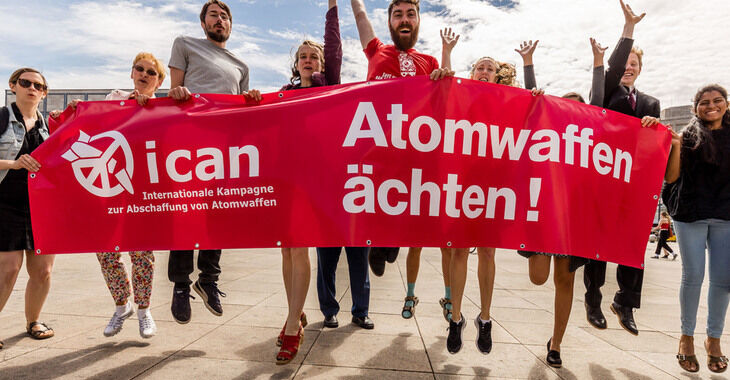 Wir haben 68,24 € Spendengelder erhalten
ICAN Deutschland ist seit 2014 Teil des internationalen ICAN-Bündnisses.  Wir organisieren Bildungsseminare für junge Menschen, geben Workshops an Schulen und entwickeln und versenden verständliches Informationsmaterial. Wir stellen Narrative der nuklearen Abschreckung in Frage und suchen Verständigung mit Politiker*innen, Diplomat*innen und Militärs. Wir protestieren mit Aktionscamps am Atomwaffenstützpunkt in Deutschland und organisieren Fotoaktionen gegen die nukleare Aufrüstung.
continue reading