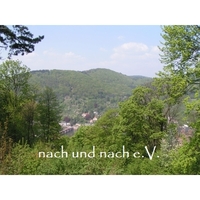 nach und nach e.V.
managed by C. Herrera Navarro
About us
The non-profit charitable association "nach und nach - Verein zur Unterstützung lokaler Bildungs- und Entwicklungsprojekte e.V." was founded in March 2013 in Heidelberg. Our objective is to support, from Germany, two local educational and developmental projects: a nursery and primary school in Yaoundé (Cameroon) and a children's home in Samziuram Village (India). The immediate aim of the association is to raise funds and provide equipment that is needed to operate these projects and improve their current conditions. Via the association, the two projects communicate and are in mutually beneficial exchange. At a more general level, the association furthers links between people who consider education to be one of the most precious goods and a fundamental human right, and intends to raise the public awareness of these issues.

Contact us if you wish to become a supporting member!

Our yearly MEMBERSHIP FEES:
Minimal fee for single supporting member: 24 €
Standard fee for single supporting member: 36 €
Standard supporting fee for couple/family: 60 €
Legal entity - standard supporting fee: 120 €

e-mail: info [at] nachundnach.org
Latest project news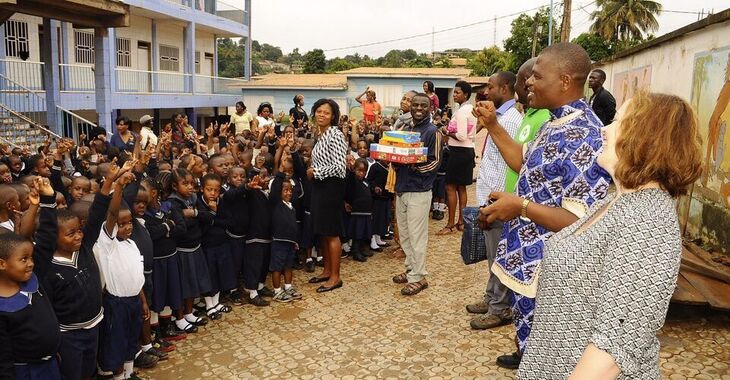 Wir haben 19,50 € Spendengelder erhalten
 Die Spenden werden für die Verbesserung der Computerausstattung der Schule Peace Home Academix Complex (Kamerun) verwendet.
Ganz lieben Dank an die Spender und Fördermitglieder!
Unterstützen Sie uns weiter!

Les dons sont utilisés pour améliorer l'équipement informatique de l'école Peace Home Academix Complex (Cameroun).
Un grand merci aux donateurs et adhérents de soutien !
Continuez à nous soutenir ! 
continue reading
Contact
Schmitthennerstr. 33
69124
Heidelberg
Germany


C. Herrera Navarro
New message
Visit our website