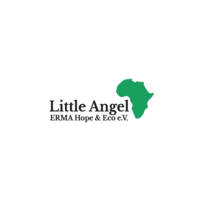 Verein Little Angel - ERMA Hope & Eco e.V.
managed by Anja Friedrich
About us
In 2010, the self-supported group Little Angels was founded in a suburb of Mombasa called Likoni, a rural area with widespread poverty. The aim was to give orphans (and children of poor single parents) a shelter and education. I In 2011 Anja Friedrich, a German woman, visited the place and was so touched that she founded the association "Verein Little Angels" to support them.

Additionally, in July 2020 we started to assist a group of single mothers called "Likoni Women Hope & Eco". Help for self-sustainability is our aim as well as a chance at education for their kids. We want to provide the women with the chance to found a small business for regular income, in order to be independent. HOWEVER: firstly we have to combat hunger because of the corona-crisis.
The lockdown has greatly reduced the possibilities for generating income.
Latest project news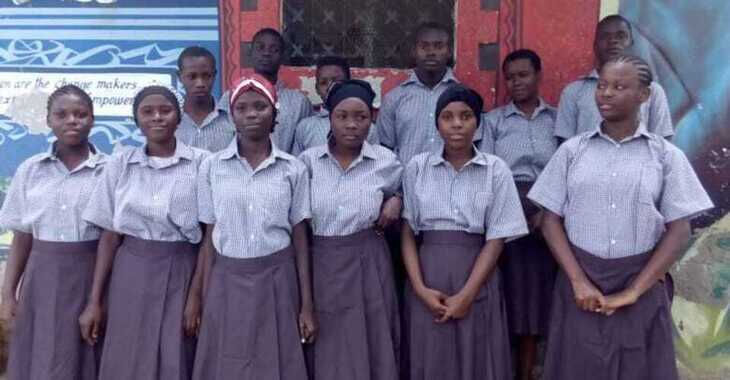 Wir haben 1.429,30 € Spendengelder erhalten
Das neue Schuljahr beginnt und unsere Little Angels starten zum Teil in einer neuen weiterführenden Schule. Neben der Ausstattung und Schulgebühren fallen Fahrtkosten zu den teils sehr abgelegenen Schulen an. Die Schulgebühren werden pro Quartal im Voraus entrichtet.

D A N K E   FÜR IHRE / EURE UNTERSTÜTZUNG! 

https://betterplace-assets.betterplace.org/uploads/project/image/000/089/401/296105/limit_600x450_image.jpg

https://betterplace-assets.betterplace.org/uploads/project/image/000/089/401/296107/limit_600x450_image.jpg

https://betterplace-assets.betterplace.org/uploads/project/image/000/089/401/296109/limit_600x450_image.jpg

https://betterplace-assets.betterplace.org/uploads/project/image/000/089/401/296108/limit_600x450_image.jpg



continue reading
Contact
An den Eschen 14d
Oldenburg
Germany

Anja Friedrich
New message
Visit our website