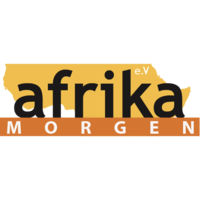 Afrika Morgen e.V.
managed by H.Jagdfeld
About us
We are a non-profit organisation for sustainable and ecological development assistance with a focus on holistic concept planning. To us this means sensitive help in all areas of life: medicine and health care, social welfare, education, energy and water , ecological and environmental protection, economy and finance, culture and tradition, religion and spirituality, architecture and spacial design, gender equality, agriculture and food supply. We try to accomplish this goal with our five projects in Cameroon. All five projects are linked with each other. Since our founding in 2011 we work togeher closely with other associations and organisations, to pool the expertise and experience. Our claim is an independent planning and project execution for the people and the local economy.
Latest project news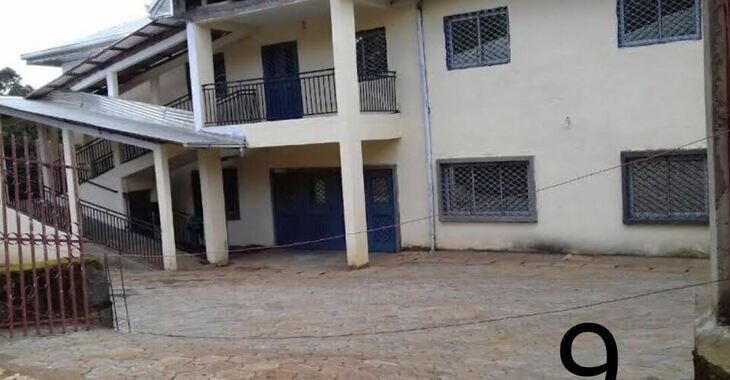 Wir haben 487,50 € Spendengelder erhalten
Dies ist eine Spende für die Einrichtung einer Klinik in Kamerun-Bamenda. Die Überweisung erfolgt durch den Vorsitzenden des Vereins Afrika Morgen-Aachen.
Die Klinik in Bamenda wurde in den letzten beiden Jahren baulich fertig gestellt mit den Spenden des Vereins.
Mit den jetzigen Spendengeldern sollen Betten, Schränke und Stühle vor Ort erworben werden, um die Krankenzimmer des Krankenhauses einzurichten.
Darüber hinaus sollen anschließend noch weitere medizinische Geräte besorgt werden, die zur Pflege der oft sehr armen Patienten dringend benötigt werden.


continue reading
Contact
lousbergstr. 28
52072
Aachen
Germany


H.Jagdfeld
New message
Visit our website