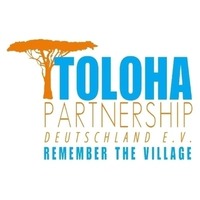 Toloha Partnership Deutschland e.V.
managed by K. Schäfer
About us
We are a non-profit organization trying, together with the people of Toloha (Tanzania), to improve the living conditions of the local population.
Latest project news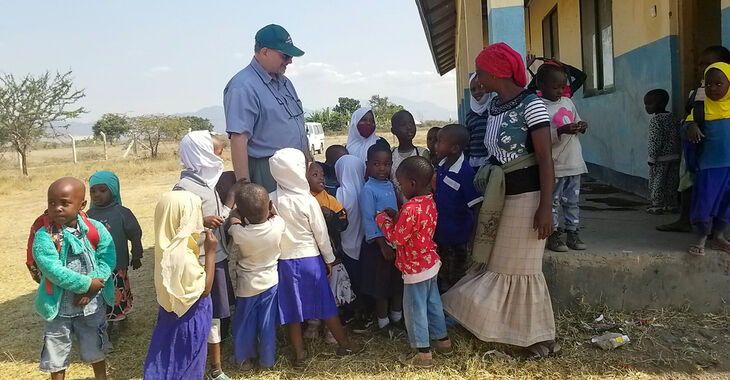 Wir haben 0,97 € Spendengelder erhalten
Instandhaltung Kindergarten Toloha. Es sind verschiedene Malerarbeiten auszuführen und durch Bauwerkssetzungen entstandene Risse auszubessern. Im folgenden ist noch geplant die bereits umzäunten Aussenanlagen des Kindergartens neu zu gestalten, z.B. durch kleine Gartenbeete, und einen separaten Spielplatz für die Kinder einzurichten. Die Geräte und deren Aufstellung werden mittels eines Spender-Sonderfonds finanziert.
continue reading