Camino Seguro/ Safe Passage
managed by Christian O.
About us
Safe Passage ("Camino Seguro") opened its doors in 1999 to provide hope and assistance to the children of the Guatemala City garbage dump. We believe every child should have the opportunity to receive an education and to go as far as they are able in school. Our programs are designed so that each child can gain the skills needed to obtain stable jobs, to be self sufficient and to lead their families out of poverty in a dignified and permanent way.

Formal education is far beyond the reach for many of the children living on the periphery of the Guatemala City garbage dump. They are unable to afford the school uniforms & shoes, enrollment fees, school supplies and books required by the Guatemalan public schools. With financial support from Safe Passage, each child is able to attend a local public school for the half-day term and then come to our center for educational reinforcement, caring and supervision.

Our staff, consisting of Guatemalan teachers, social workers, and support staff and international volunteers, currently serves more than 550 children ages 2-19 years old. Each child receives assistance with homework and hands-on learning activities designed to reinforce basic primary school concepts through our educational reinforcement program. They also participate in a range of arts, music, sports & recreational activities, English language classes, and computer instruction that provide opportunities to learn valuable life and social skills.

Safe Passage is committed to providing each child with nutritional support, including a daily healthy meal & snack, medical attention from our on-site clinic, vocational training programs, and weekend clubs for girls, boys and mothers. Additionally, Safe Passage provides services for children 2-3 years old through the early intervention program, and adult literacy for our children's mothers,
Latest project news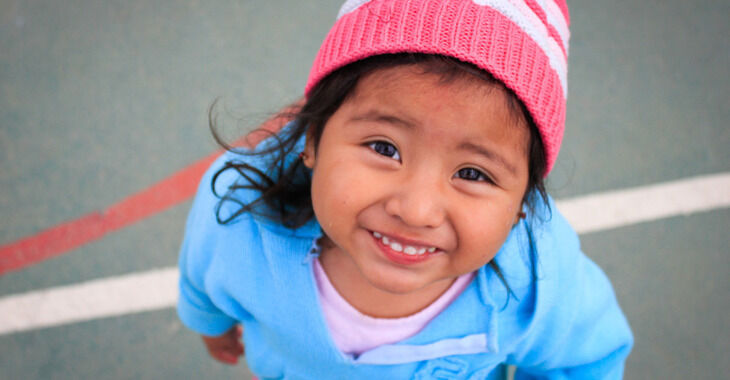 Spendengelder, die nicht mehr für das Projekt ausgegeben werden können
Liebe Spender,
bei Projekten, bei denen Spendengelder über einen langen Zeitraum hinweg nicht angefordert wurden, sehen das Gesetz und unsere Nutzungsbedingungen vor, dass die Spenden von der gut.org gemeinnützigen AG (Betreiberin von betterplace.org) zeitnah für deren satzungsmäßige Zwecke verwendet werden müssen.
Deshalb setzen wir die noch nicht verwendeten Spendengelder für diese Zwecke ein
Vielen Dank für eure Unterstützung,
das betterplace.org-Team
continue reading
Contact
Proyecto il Camino Seguro - Calle del Hermano Pedro #4
SAC 03001
Antigua
Guatemala


Christian O.
New message
Visit our website