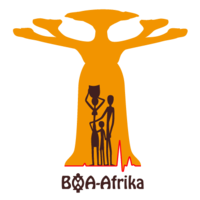 BOA-Afrika e.V.
managed by Susanne P.
About us
Lots of awsome pictures can be seen on www.facebook.com/vereinboaafrika (please like our page)!

Our non-profit organisation was founded in 2011 by Jasmin Rüther from Brazil and the sisters Jessica and Susanne Poick from Germany.
We got to know eachother during a voluntary service in Ghana in 2004.
Spending several holidays in Africa we always took donations for hospitals and schools with us.
In 2010 we finally thought about founding a society to collect money for non-profit purposes.
BOA-Afrika was then established in 2011.
In 2013 BOA- Afrika e.V. became a registered charity.
To spare more money for our projects our founding members pay all administration expenses privately.

Our main aims are:

- prophylaxis of diseases
- to bear the costs of the health insurance registration for poor families
- to bear treatment costs
- expansion of health care facilities
- reintegration of disabled people
Latest project news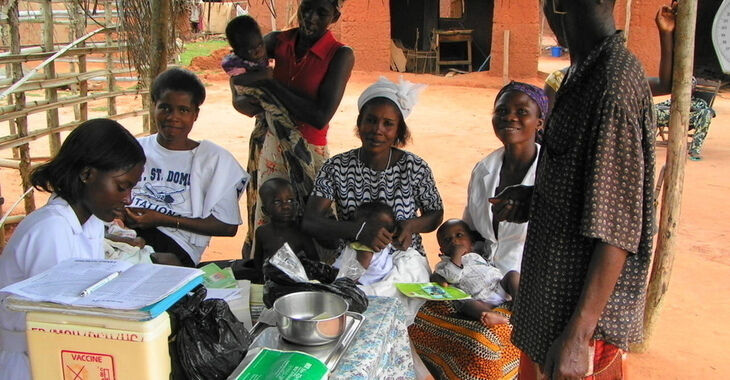 Wir haben 2,50 € Spendengelder erhalten
Die Spendengelder werden zum Kauf von dringend benötigten Medikamenten, Verbandmaterial oder medizinischen Instrumenten verwendet.
continue reading
Contact
Lauffener Straße 5
12459
Berlin
Germany


Susanne P.
New message
Visit our website