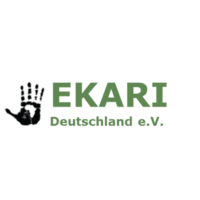 EKARI Deutschland e.V.
managed by T. Gläser
About us
Founded in 2009, the EKARI Foundation is a community-based nonprofit organization operating in the Phalombe district of Malawi, Africa. The foundation is registered in Seattle/US (domicile of the Co-Founder) as well as in Malawi. Since May 2016 the German branch EKARI Deutschland e.V. is registered.

Our educational programs provide those students most in need with a solid educational foundation equipping them with the skills needed to obtain employment. Our support does not stop after secondary school; we support students' higher education – trade school, college, university – as well. Through our community programs we work to provide food security, empowering and self-sustaining small businesses, and adult literacy classes for our students' families and communities as well as support the community through infrastructure improvements to local schools.

We believe in providing the resources and training necessary for those most in need to emerge from poverty through their own efforts. We work to empower students with education and their communities with sustainable livelihoods in order for students and communities to empower future generations.

Many youth in Phalombe yearn for an education, but their communities do not have the financial means to empower them. Primary school education in Malawi is free, but secondary school is not. Nearly half of Malawi's population of 15 million people is under the age of 14. Many do not even complete primary school. Without an education, employment is nearly unattainable and the poor are often unable to access the funding required to start a business in order to improve their livelihoods.

Without the EKARI Foundation, youth in Phalombe have limited means of securing tuition assistance due to the fact that several nonprofit organizations in Phalombe focus on the development of entire communities rather than individual youth. During this community development process, which can take several years, generations of youth miss out on the opportunity for an education. In addition, the assistance youth can receive from the local, resource-poor social welfare office is unsustainable and unreliable.
Latest project news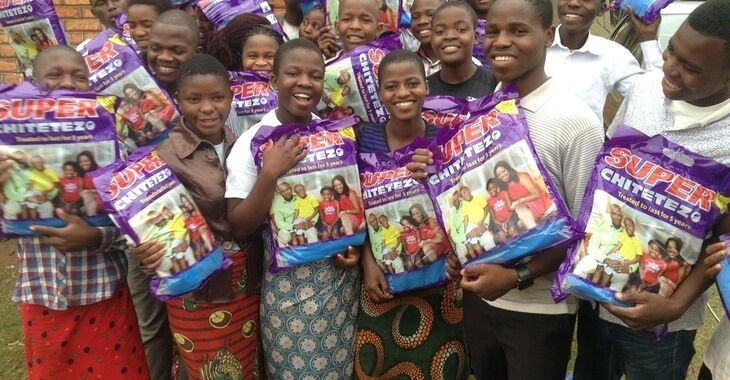 Wir haben 82,87 € Spendengelder erhalten
Wie Ihr wisst, wird EKARI zum Jahresende 2020 schließen. Die verbleibenden Spenden werden wir für die Vorauszahlung des Studiums von Grace nutzen. Grace wird public health an der University of Livingstonia  studieren. 
continue reading
Contact
Mitelstrasse 76
53175
Bonn
Germany


T. Gläser
New message
Visit our website