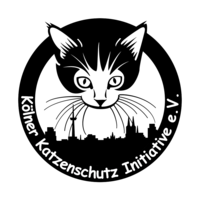 Kölner Katzenschutz-Initiative e.V.
managed by Stefanie Stockhammer
About us
The Cologne Cat Protection Initiative e.V. was founded in 2003 and registered as a non-profit association.
It is active in the metropolitan area of ​​Cologne and the surrounding area (Brühl, Hürth, Wesseling, Erftstadt, Kerpen, other Rhein-Erft and Sieg-Kreis and where else help is needed)

Homepage: www.koelner-katzen.de
Facebook page: https://www.facebook.com/KoelnerKatzenschutzInitiative/?fref=ts

Her main areas of expertise include:
- Provision of 24 feeding sites in the area with more than 60 wild stray cats.
- Castration, counseling and support by means of castration certificates
- Mediation of tax collectors and found cats
- External placement assistance of private individuals in need
Latest project news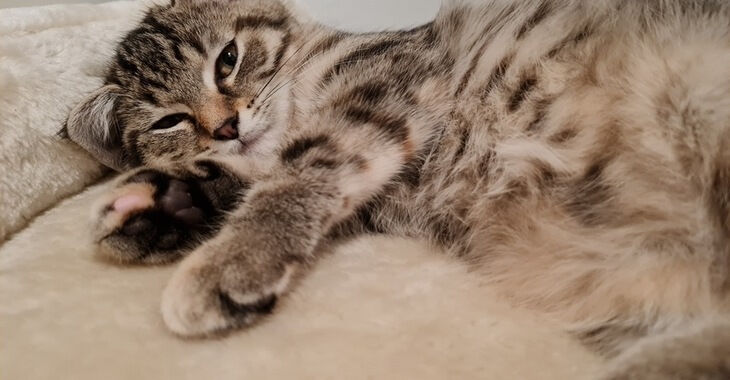 Wir haben 75,07 € Spendengelder erhalten
Auch bei uns startet langsam die Kitten Saison. Wir haben aktuell die erste trächtige Katze bei uns, um sie zu versorgen. Katzenmütter und ihre Kitten benötigen nochmal mehr Aufmerksamkeit. Wir müssen einen ruhigen Platz (Pflegestelle) für die kleine Familie finden, benötigen Kittenfutter, wen es schlecht läuft auch Aufzuchtsmilch. Die hier gespendeten Gelder werden auch dafür eingesetzt, um die Pflegestellen für werdende Katzenmütter auszustatten. Vielen Dank für die Unterstützung!
continue reading
Contact
Gaußstraße
50767
Köln
Germany

Stefanie Stockhammer
New message
Visit our website