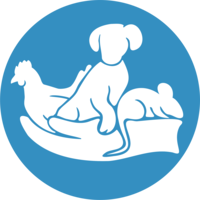 Achtung für Tiere e.V.
managed by A. Reinke
About us
Animals are happy, they feel, they want to live and they suffer. There is no difference between us and the other animals that makes crimes such as torture and murder, when committed against animals, a good thing. We must not put animals through what we ourselves do not want to suffer.
Achtung für Tiere campaigns for basic rights for all animals - to life, protection from torture, freedom and all the things they need for a good life. We are committed to animal welfare in education, with demonstrations and vigils, and intervene in animal welfare cases.
Making children and young people aware of the situation of animals is essential for a better future for animals. With teaching projects and materials, animal welfare inside and outside school, we work for education and independent reflection on the human-animal relationship.
Latest project news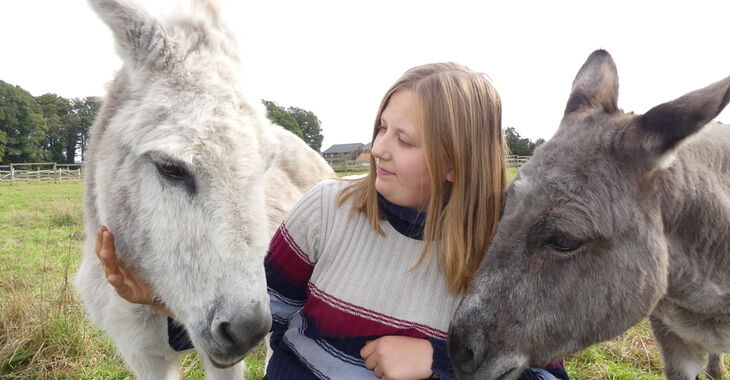 Wir haben 941,48 € Spendengelder erhalten
Vielen Dank im Namen aller Tiere!

https://betterplace-assets.betterplace.org/uploads/project/image/000/100/801/312791/limit_600x450_image.jpg
Luna

https://betterplace-assets.betterplace.org/uploads/project/image/000/100/801/312790/limit_600x450_image.jpg
Moritz

Aber diesmal möchten sich Luna und Moritz ganz besonders bedanken. Denn auch mit eurer Hilfe konnten ihre Tierarztkosten bezahlt werden. Luna und Moritz haben eine chronische Zahnerkrankung, die immer wieder behandelt werden muss. Gerade war es wieder soweit. Luna mussten 4, Moritz 2 Backenzähne gezogen werden. Im Moment bekommen beide noch Medikamente, sind aber wieder wohlauf. Die Behandlung kostete 1300 Euro. 

Lieben Dank, dass ihr unseren Tieren helft!


continue reading
Contact
Vossebeinweg 40
33397
Rietberg
Germany


A. Reinke
New message
Visit our website