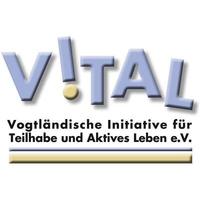 VITAL e.V.
managed by F. Borck
About us
814/5000
The Vogtland Initiative for Participation and Active Life (VITAL) is the contact person for people with acquired brain damage (stroke, cranial trauma or brain tumor) and their relatives.
We run a contact and information center, support self-help groups and offer various leisure activities in the entire Vogtlandkreis.
An acquired physical restriction is experienced, the interaction must be learned and can be tested in reality in order to develop a new self-understanding and new life perspectives.
In addition, a long-term awareness of the interests of people with acquired brain damage and disability in the Vogtland region is needed to raise the awareness of the regional public.
We have committed ourselves to this and we help.
Latest project news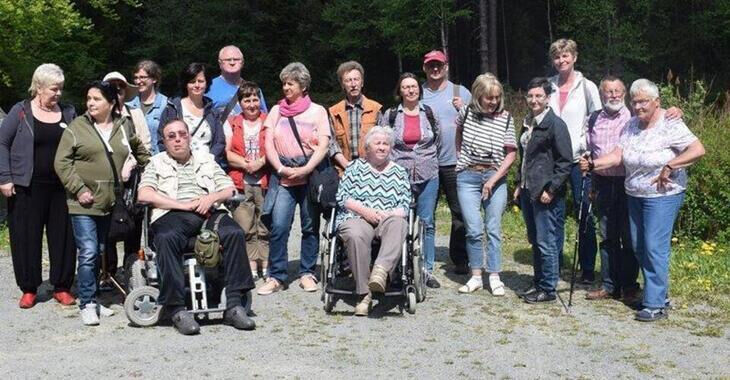 Wir haben 273,00 € Spendengelder erhalten
Menschen mit erworbenen Hirnschäden sind häufig von körperlichen Einschränkungen betroffen. Um am gesellschaftlichen Leben teilnehmen zu können und soziale Kontakte zu knüpfen, benötigen sie Fahrdienste und Unterstützung beim Transport. dafür werden die Spenden verwendet.
continue reading