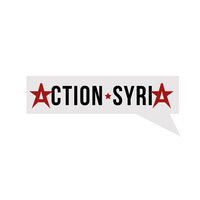 Action Syria - Tamer Alawam and Friends e.V.
managed by C. Ruff
About us
The goal of Action Syria - Tamer Alawam & Friends e.V. is to channel more awareness on Syria and build a cultural bridge between different sphares.
Donations for victims of the by now since almost 3 years ongoing struggle for freedom is one of our assignments. It is also important to us to collect memories of the old Syria and to publish personal contemporary documents in order to allow a better understanding for people outside of Syria.
Latest project news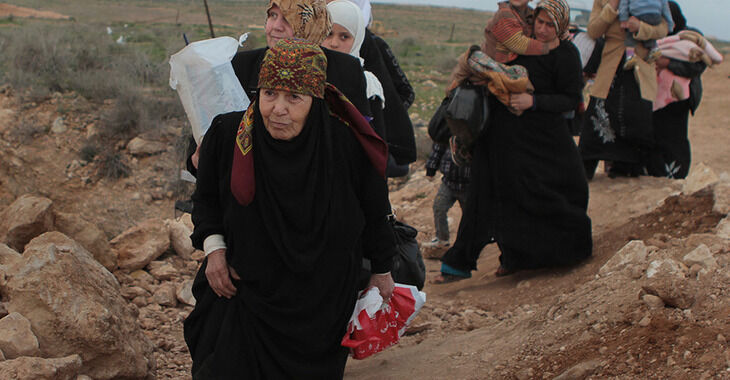 Wir haben 48,75 € Spendengelder erhalten
Vielen Dank für euren Support und eure Spenden. Wir unterstützen mit euren letzten Spenden eine syrische Familie, die zwischen dem Ankommen hier und den katastrophalen Lebensbedingungen der verbliebenen Familie in Syrien hin- und hergerissen ist.
Auch wenn Syrien aus den Nachrichten verschwunden ist, bleibt die Situation für all jene lebensbedrohlich, die sich für ein demokratisches und fries Syrien einsetzen. Wir werden auch weiterhin Menschen und Zusammenhänge unterstützen, die trotzdem daran festhalten - durch praktische Hilfe und Stärkung kulturellen Austauschs.
Vielen Dank!
continue reading