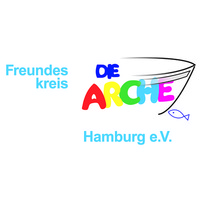 Freundeskreis Die ARCHE Hamburg e.V.
managed by S. Bensel
About us
The Friends of the ARK
Freundeskreis Die ARCHE Hamburg e.V. – The Friends of the ARK is a registered non-profit organization with charitable tax-exempt status. The Friends were founded in 2006 with the purpose to support the ARK, both by raising money for the organization and by being a sparring partner for the social workers. The board of Friends of the ARK works on an honorary basis – every cent raised goes without deduction, always project-bound, to the ARK Hamburg. There are no administrative costs. The Friends of the ARK has 178 members.

Today 60-90 children age 4 to 13 visit the children's house and 50-70 young adults come to the youth house.

The ARK Hamburg is a non-profit organization, almost one hundred per cent financed by donations – therefore dependant on outside help. That is why Friends of the Ark Hamburg is there to help.
Latest project news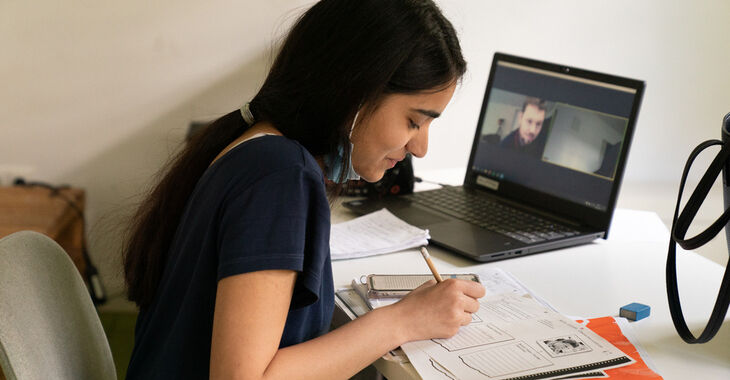 Wir haben 1.638,00 € Spendengelder erhalten
Immer mehr Jugendliche klopfen an, brauchen Unterstützung, gerade nach der Pandemiezeit driften doch einige ohne Perspektive, ohne Struktur und dadurch etwas mutlos durchs Leben. Wenn die Mitarbeitenden sie jetzt an der Hand nehmen, saugen sie die Hilfe regelrecht auf. Eine Freude, dies zu beobachten. Gelingen kann das nur mit verlässlichen Mitarbeitern und damit belastbaren Beziehungen. 

Vielen Dank für Ihre Unterstützung!
continue reading
Contact
Auf der Hude 7
21521
Wohltorf bei Hamburg
Germany


S. Bensel
New message
Visit our website