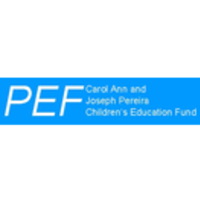 PEF - Pereira Children's Education Fund e.V.
managed by R. Baur
About us
In India, the country with the world's largest child population, only one in four children can attend school. Often, their families simply lack the funds to pay for their education. As a result, many of these children have no chance in the job market – and so, they and their families stay trapped in the vicious cycle of poverty.

A native of India himself, our founder Joseph Pereira knows this tragedy all too well. Since 2011, we, the Pereira Children's Education Fund e.V., have therefore been supporting the school education of currently 50 girls and boys – and from our frequent visits to our partner schools in Belgaum, India, we do not only know all of our kids personally but can also guarantee that any donation, however small or large, will fully be used for their benefit.

It's great that you want to improve the lives of numerous girls and boys in India as well. Only through your generous support, we are able to provide these children with a great education – and hence a brighter future for them and their families!



For further information, please feel free to visit our website: www.pereira-education-fund.com
Latest project news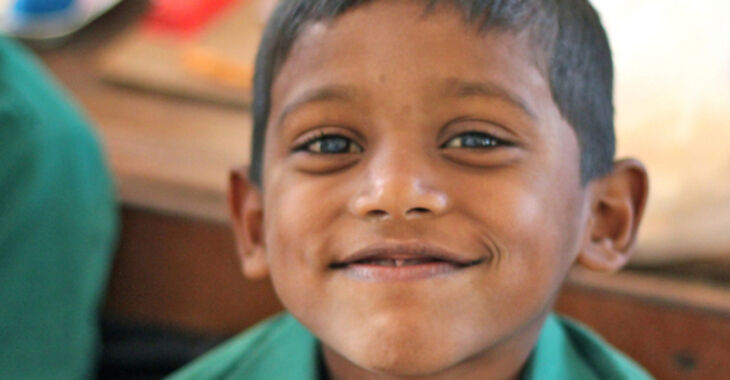 Wir haben 0,97 € Spendengelder erhalten
Liebe Spenderinnen und Spender,

wir haben heute die über Betterplace gesammelten Spenden für das Projekt "Schenke Kindern in Indien eine bessere Zukunft" an unseren gemeinnützigen Verein, den Pereira Education Fund e.V., überwiesen. Mit diesen Mitteln wird die Schulausbildung 'unserer' Kinder in und um Belgaum finanziert. Mehr Infos dazu finden Sie hier: http://www.pereira-education-fund.com

Vielen Dank für Ihre großzügigen Spenden!
continue reading