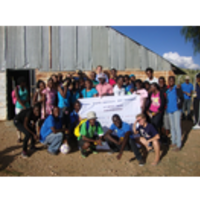 Young Achievers Empowerment Project
managed by M. Mulunga
About us
Young Achievers is a youth-led organization that inspires and motivates young people to have a sense of vision and mission in their lives, one of the main aims is to make sure that 100% of the youths that undergo through our program make it to Tertiary education.
Latest project news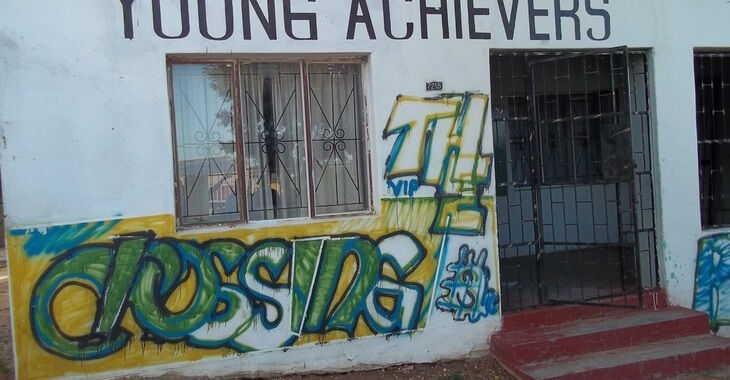 I triggered a (partial)payout for these needs:
Hi 
We would like a pay out.
Thank you very much for this great inniciative.
Regards
Michael
A donation amount of €50.00 was requested for the following needs:
Paint for Young Achievers Centre €50.00
continue reading
Contact
Hans Dietrich Genscher street
windhoek
Namibia

M. Mulunga
New message
Visit our website