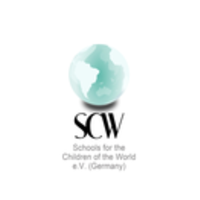 Schools for the Children of the World e.V.
managed by H. Schwarz
About us
Schools for the Children of the World is committed to providing educational opportunities in underdeveloped countries through quality school facilities.

Education is a primary need of any person - but not every person is able to get access to it.
Schools for the Children of the World e.V. was founded by a group of friends to give and share their experience and skills to others in need of quality education.
SCW e.V. is working closely with schoolsforchildren.org, being an independent non-profit organization, but on the basis of the successful work schoolsforchildren.org has achieved over the last 15 years mainly in Honduras and more recently in Haiti.

The Mission of our organization is to support education in underdeveloped countries through facilitating and building educational facilities in third world countries. The intention is to share our experience with local and national stakeholders to ensure projects meet current and future educational demands.

For our most recent project in Gbarnga, Bong County in Liberia we cooperate with international recognized and leading non profit organization in this subject matter and Liberia e.g. www.hopeforchildrenofafrica.org, www.hermeshouseband.com, www.youthactioninternational.org.

The operations and administration of SCW e.V. is based on voluntary efforts and work by supporters, so our administration costs are 0 and donations go to the benefit of the projects.
Latest project news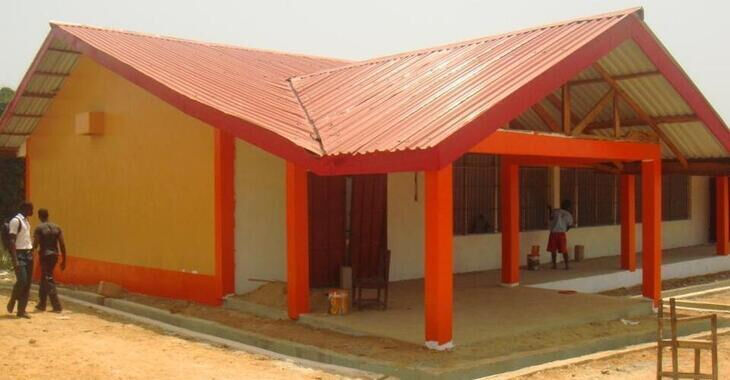 I triggered a payout for these needs:
After the Ebola Situation is stabilizing more and more we replan our project and decide on immediate needs to support the learning center and education in this area.
We are not sure yet if and when a complete new project to build add. Facilties, Well, Buildings can be started. Several reasons, change in demand post Ebola, funds available are part of it,
The building still needs more furniture and learning materials, and support for maintenance after it was not used during the school closing. Once we have a sufficient amount of funds available we will allocate it to those needs for now. 
We need to see when there is a possibility to establish a full project team on site again before we can start new plans. 
We know that the building serves the community even with as little it has to offer.
Thank you to the contributions,
A donation amount of €252.00 was requested for the following needs:
Classroom Building 1 - PLUMBING LINE AND FIXTURE €150.00Classroom Building 1 - FORM WORKS €92.00First 6 meters of the new well €10.00
continue reading
Contact
Josef-Sammer Str.11
82031
Grünwald
Germany


H. Schwarz
New message
Visit our website