Updates on Mpaji farming project

While waiting for support on infrastructure, such as reliable energy sources for irrigation-cultivation of Beans covering 14 acres has been going on. On the other hand, vegetable gardening is also undertaken on the same wavelength for three main reasons.
a) Demonstrating to poor farming communities around the project how to grow vegetables, How to maintain soil fertility, Basic nutrition and how to effectively prepare nutritionally balanced Diets/Dishes with the vegetables.
b) Conduction of training to communities around the farm encouraging them to cultivate ''small home Gardens'' near their houses for family nutrition, ideally 10 square meters in size. The crops which have proved most successful are onions, carrots; cabbage, cucumbers and tomatoes (see photographs)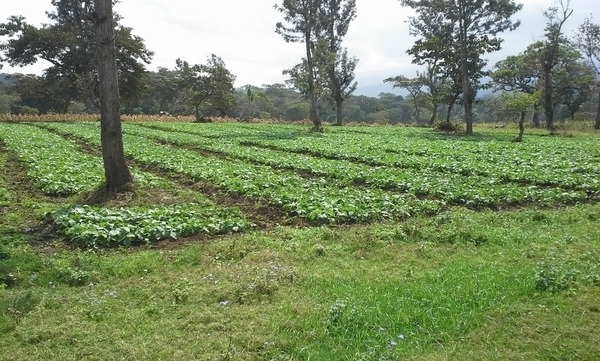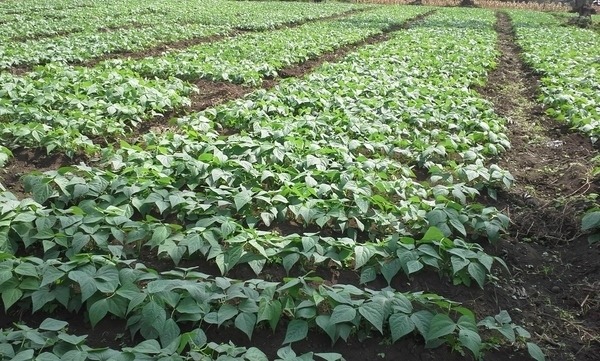 c) Helping groups of 15-20 women in each community around the farm to begin with three or four popular and nutritious vegetable. Later as producers improve their Gardening skills, there may be ''surplus'' production for sale- a fact that leads to self-sufficiency.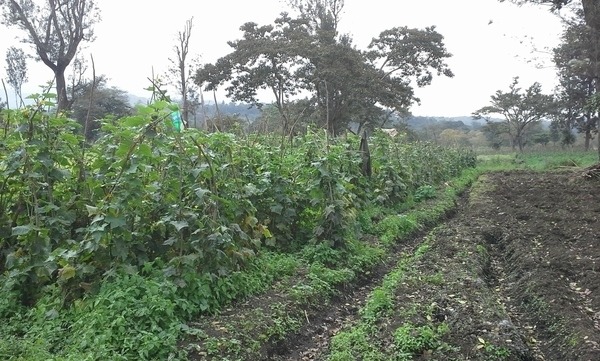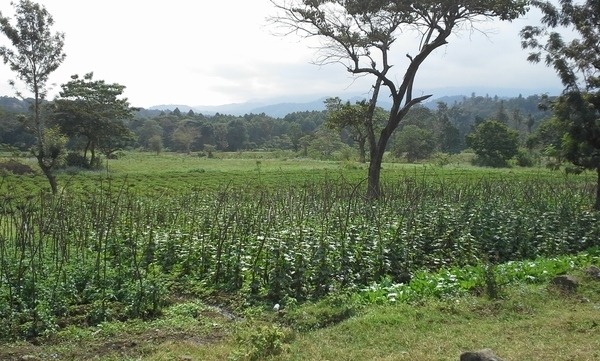 In view of the foregoing major problems have been a lack of water in the Dry season and crops produced Losses (from lack of energy for cold storage). To help resolve the water problem (short term) communities use Donkeys to carry water from dug ponds and nearby streams- a labor intensive activity. Both irrigation and cold storage  for perishables require a reliable energy source.
Our main aim is to encourage into socio-economic activities as useful and responsible individual and be involved this process of poverty reduction.