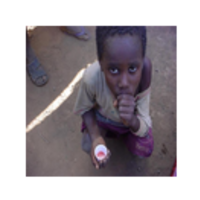 APUMSR
wird verwaltet von a. Sante
Über uns
, we are a non-governmental organization aiding victims of HIV/AIDS toward longer living. We are based in West Africa. The association is comprised of individual from different nationality who are concerned about aiding victims of HIV/AIDS in Africa with Mali in particular.
The association is made up of medical practitioners, businessmen and women, students in various fields who voluntarily have given themselves to the pursuit of the noble objective of the association viz: equipping the target Adolescents with the knowledge and skills required to make informed choices with respect to Adolescent health and behavior and develop positive relationships. To help Adolescent by offering our services of awakening awareness on HIV/AIDS. Giving100% awareness of HIV/AIDS among target groups. To mobilize family, community health care and educational resources to implement HIV progamme and services along with active participation of Adolescents.
APUMSR is a non-Governmental organization aimed at providing quality health service to impoverished member of the society at local level.
APUMSR hope to provide satellite and mobiles hospitals to people in the rural parts of Mali, Guinea Conakry, Burkina Faso and Niger for medical checkup and free HIV/AIDS test. We also hope to extend our networks to other neighboring countries with time.

From 2012, we want to carry out massive sensibilization of people in the rural community on health issues. This campaign will span through the countries currently under our net works.
We learnt about better place .org and we are very happy for the massive contribution it have made so far in assisting, sponsoring of health related issues all over the world
We solicit it's assistance materially as well as financially in support of our programmes in whichever way it could.
Letzte Projektneuigkeit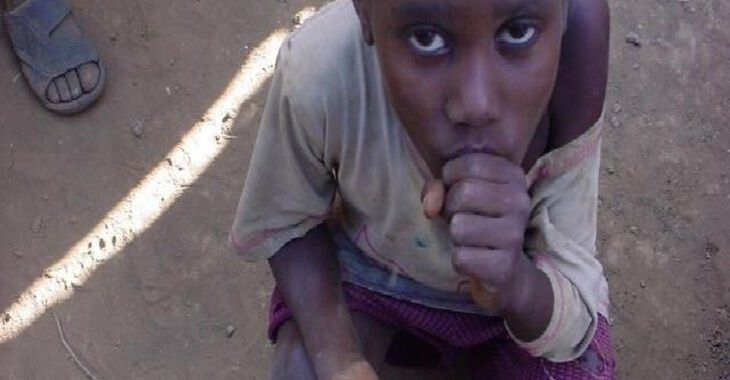 victims calling for help
 victims of HIV-AIDS orphans are calling for urgent aid as support for them have reduced drastically as a result of the economic situation in the counrtry due to sanction and shortage of foreign direct aid to the country and the ravaging war in the north of the republic of Mali. 
   It is difficult for the orphans to have one square meal in 2 days. We soliocite donors action to avert the situation.
   with 50 euro one child can be fed adequately for a month.
  Please donate today to save an orphan.
weiterlesen