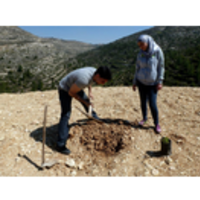 Grassroots Environmental Action Network Palestine
wird verwaltet von Lorena V.
Über uns
GREAN Palestine is not an organisation. It is the beginnings of a network of organisations and individuals working together to promote grassroots action for environmental justice and access to environmental resources in the Palestinian West Bank.

Our activities are coordinated by a committee of motivated activists who volunteer their time to organise events that promote youth participation in the struggle to save the Palestinian environment and defend the rural way of life, in the face of active colonisation by Israeli settlers and ongoing military occupation.

As a result of Israeli policies, many rural Palestinian communities lack access to resources such as water and electricity. They are also often intimidated by Israeli settlers and the military, their homes, schools and outbuildings demolished and their trees uprooted. Due to these factors, the rural population is shrinking month by month as whole communities are displaced and forced to abandon their way of life and seek shelter in the overcrowded cities.

In addition, a generation of Palestinian young people are growing up ghettoised behind high concrete walls (which almost completely surround many of the West Bank cities) and disconnected from their environment. Many of the young people in the cities never go to the countryside because they are afraid of the settlers and the military. This erodes their environmental consciousness and heightens a sense of disempowerment and disconnection.

It is imperative to take action to engage the youth of Palestine in the struggle for their country, to educate them about contemporary environmental problems and to empower them to take positive action to address the situation. It is the aim of GREAN Palestine to do all of these things.
Letzte Projektneuigkeit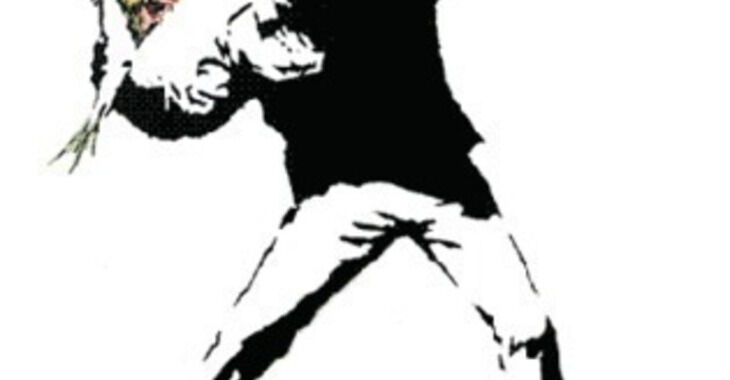 I triggered a payout for these needs:
GREAN Palestine will put this money towards running a permaculture course near Ramallah next year, focusing on land-based resistance strategies that help people maintain their connection with the environment in the face of oppression, and sustain themselves from the land.  We will work with Mashjar Juzour and Green Map Palestine on this exciting project.  Thanks for your help x
A donation amount of €45.00 was requested for the following needs:
Transport €45.00
weiterlesen
Kontakt
YMCA Road
Bethlehem
Palästina


Lorena V.
Nachricht schreiben
Kontaktiere uns über unsere Webseite