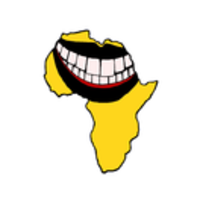 Mwenya Uganda
wird verwaltet von E. Bailie
Über uns
Mwenya Uganda is a registered Non-Governmental Organisation in Uganda working to improve health in rural areas of Uganda by running mobile medical and dental clinics, educational workshops, hygiene research and outreach projects to the elderly.

Mwenya means 'smile' in Lugandan.

Mwenya Uganda is 100% volunteer-run, split into two teams working together: one team of Ugandan volunteers who work 'on the ground' and a small team of UK based volunteers who work to fundraise, source equipment for the team in Uganda and raise awareness of the issues many people face in Uganda.

The organisation works to show the reality of the situation in Uganda, as a country full of culture, smiles and hospitality, yet also publicising the need for sustainable, efficient help.

We believe health is not just about being physically well. We believe that health is also about mental, emotional and social comfort. For this reason our volunteering teams in Uganda include individuals from all professions, backgrounds and walks of life. All our volunteers have one aspect in common; they want to bring a smile (mwenya) to the faces of vulnerable Ugandans. All our volunteers combined have a huge set of skills, therefore we can put a smile on people's faces in many different ways.

Mwenya Uganda is never happy to spend your donations on administration. We use the power of the internet, networking and a big 'mwenya' (smile) to source as many services and items for free.
Letzte Projektneuigkeit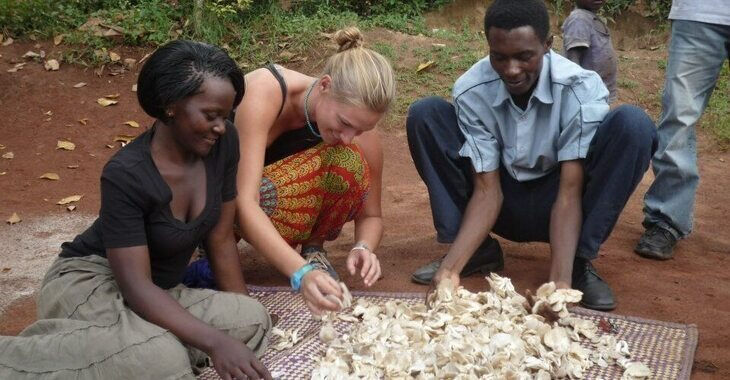 Donations that cannot be used for the project
Dear donors,
when managers of a project haven't requested a payout over the course of a longer period, the German law and our terms of use provide that we (gut.org gemeinnützige AG, operator of betterplace.org) use the money for our tax-deductible purposes. The same applies to the cancellation of a project, where the manager of the project is unable to realize it.

Therefore we will use these donations for the following purposes

Thanks for your support,
the betterplace.org-team
weiterlesen
Kontakt
PO Box 9237
Kampala
Uganda


E. Bailie
Nachricht schreiben
Kontaktiere uns über unsere Webseite