Nyando Community Action Health Group(NYACOHEG)
wird verwaltet von J. Ges Kotolo
Über uns
Nyando Community Action Health Group (NYACOHEG) is located in Kakmie sub-location, Onjiko location, Nyando District,Nyanza Province, Western Kenya in East Africa.We are committed in the care and provisio both spiritually of orphaned children, Children living in Especially Difficult Circumstances(CEDC), people living with HIV,and community of surrounding villages and beyond.

Nyando Community Action Health Group was formed to bring hope and joy to those children who lost both parents( Total Orphans). NYACOHEG is non sectarian, non-profit and non-political community based organization.

Convicted by James 1:27, Romans 12:13 and 2 Corinthians 9:7; Jason Ges Kotolo and 10 HIV positive persons founded NYACOHEG on 19th December 2004 and was registered in 2005.
Letzte Projektneuigkeit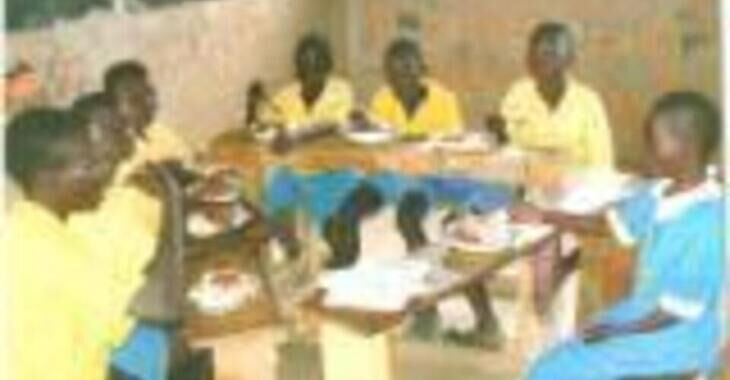 What the orphans and children living in especially difficult conditions need.
My boys and girls who are either orphans or children living in especially difficult conditions often referred to as vulnerable need more than food, shelter and clothing though these are the basic needs. They are looking forward to find those who can offer them good healthcare, education , life skills training and above all pyshosocialsupport to enable them live a meaningful life. We at NYACOHEG strives to do all this but we are limited by resources hence our ardent appeal to all people of good will to facilitate some of these activities through sponsorships. We are always willing and ready to release any of these vulnerable children under our care to any would be guardian, sponsor and donors likewise.
weiterlesen