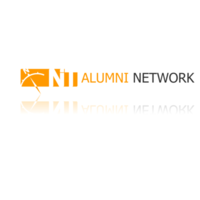 NIT Alumni Network e.V.
wird verwaltet von Kristin Schreiber | NIT
Über uns
Graduates founded the NIT Alumni Network in November 2002 as a registered association. It is a self-governing association of alumni for alumni, closely cooperating with the Alumni Team at NIT.

The principal objective of the alumni association is to maintain close personal and professional ties between classmates and members of the NIT Alumni Association: Keeping in touch and supporting each other in many ways via the valuable, close-knit, lifelong network founded at NIT. The Board of the association hosts the Homecoming Weekend and holds the patronage for the One of Us project.

Each of you had the opportunity to profit from a challenging education and spending two years in an absolutely exceptional environment with unique personalities at the NIT. Since then you went on with our life, faced new challenges and profited probably more than just once from our time at the NIT.
Now is the time for us to give something back by supporting the studies of an NIT student.

After the first 10 years of NIT, the alumni association brought the One Of Us project into being, which is aiming to sponsor a student fully for its' studies at the NIT. We want to enrich a person's life by granting a full scholarship, risen and sponsored by the NIT Alumni community.

For this ambitious aim, we need to raise 15.000 EUR!
So far, the Alumni of NIT have already donated around 6000 € for this cause and we are very grateful for that! Yet, we need even more support if we want to grant the unique NIT experience to a student. Please donate, however little the amount may be, so we come closer and finally meet our common aim! Make sure to make a yearly donation so we will be able to sponsor several students.

Of course, once we raised enough money, you, the NIT alumni, will be part of the selection process of the One Of Us student.

Let us do this together and have influence on the future of our community. Let this person be One Of Us!

Wondering how much you should donate? If EVERYONE of our 400 Alumni donates 30 € per year (2.50€ a month) we would be able to sponsor a student in one year. If we can get at least half of you to donate this amount we will be able to sponsor a student in two years!

To make the dream of an Alumni sponsored Student come true, we also need to keep the Network running. Fixed costs such as banking and notary fees need to be payed. therefore, also donate to the Network and keep it alive.
Letzte Projektneuigkeit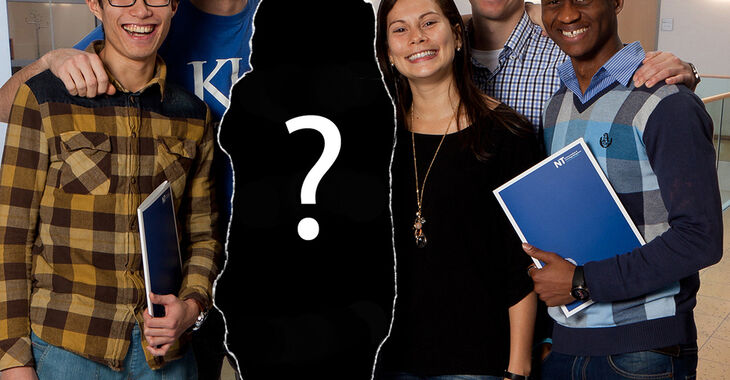 I triggered a payout for these needs:
We did it! The full amount was raised to sponsor the first OneOfUs Student, starting this semester. Thank you so much for your support. The money raised on the betterplace plattform is a partial amount, which will fully be used, in addition to the money we had gathered on previous and alternate campaigns, will be used to sponsor a full scholarship at the NIT to study Technology Management. Meet the fortunate student next Saturday at our Homecoming Weekend, where he will introduce himself. 
A donation amount of €3,500.00 was requested for the following needs:
Doubled if reached by July 2016 €3,500.00
weiterlesen
Kontakt
Kasernenstraße 12
21073
Hamburg
Deutschland


Kristin Schreiber | NIT
Nachricht schreiben
Kontaktiere uns über unsere Webseite