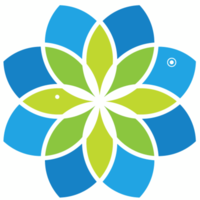 Kevin Rohan Memorial Eco Foundation
wird verwaltet von Johanna P.
Über uns
The Kevin Rohan Memorial Eco Foundation (KRMEF), established in 2008, has long supported the local community and beyond. The foundation is composed of a variety of community outreach programs including four Waldorf inspired schools, a thriving biodynamic farm, bee hives, a free community health clinic, a handicraft workshop and store, bio-briquette production, and sustainable and natural buildings such as bottle houses.
We work in many domains, incorporating sustainable and environmental values in all our activities, and are looking forward to maintaining and expanding our capacity to help those in need with your contribution.
Letzte Projektneuigkeit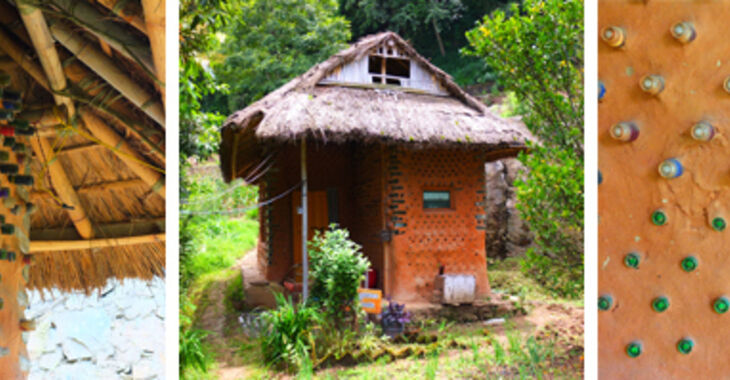 News from KRMEF
Dear Friends,
Wishing you a happy New Year 2016!
Although many daily challenges remain work and life at KRMEF is thriving.
The construction of the Ankuran building is going well, with a staircase installed and rails to come.
The site for the first house at Khahare to be built here has been cleared and measurements are currently being made so construction can begin in the new year!
Fencing around the new plot has continued with help from the villages and the structure of the greenhouse has been completed.
A new waste sorting system is being introduced and yesterday the Class 1 got their introduction, complete with a game!
The Kindergarten is continuing to receive new children and has interest from other families.
The health clinic is continuously helping patients from around he foundation.
Krishna met Dr.Baburam Bhattarai, ex - Prime Minister and invited him to visit foundation.
There also has been visiting from local school students, university students, environmental engineers, Mountain Child Care, and people interested in the methods of construction and work that happen here.
So thank you everyone for your support of KRMEF during 2015. It is so fantastic to see the support that the global and local community gave us during a very challenging year. Everything is appreciated.
May 2016 be fruitful and rewarding!
Happy New Year!
weiterlesen