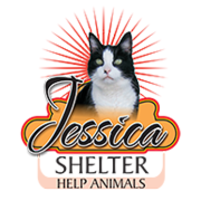 "Pomoć Životinjama-Help Animals"
wird verwaltet von Zlata K.
Über uns
Cat Shelter Jessica belongs to the association "Pomoć Životinjama-Help Animals" and is the ONLY registered cat shelter in according to the current animal welfare law ("Official Gazette RS No. 19/12") issued by the Serbian Ministry of Agriculture, Forestry and Environmental Protection. The shelter currently takes care of 130+ cats. The shelter is run by its president Mrs. Zlata Korjenić and a few volunteers. Mrs. Zlata personally does everything that is in her power to keep the shelter running: she writes help appeals daily, diagnoses the sick, gives infusions, injections, pills, feeds the cats, cleans them, drives the cats to the vet with her own car. The shelter Jessica is located in her own house that has been converted into a shelter so that the cats have a more comfortable living. Mrs. Zlata lives with the cats 24 hours a day and when necessary gives a portion of her retirement pension to pay the bills of the shelter. The financial help that the shelter gets from the citizens of Serbia is partially enough for some food, litter, infusions and medicines. The shelter currently does not get any help from the local government and their main corporate donor, due to a very difficult economic situation in Serbia, decided to stop their donations. In 2014, the shelter has limited possibility to buy dry food and to pay the vet bills. Cats at the Cat Shelter Jessica are all spayed/neutered, vaccinated, micro-chipped, cleaned of all parasites in and out and are ready to be adopted. Please visit our website at http://www.helpanimals.org.rs/index.php/en/ with English and German translations and please help via paypal (helpanimals@sbb.rs is our shelter's unique identification in the system PayPal) or in any other way you can. Thanks from the bottom of our hearths! Cat Shelter Jessica
Letzte Projektneuigkeit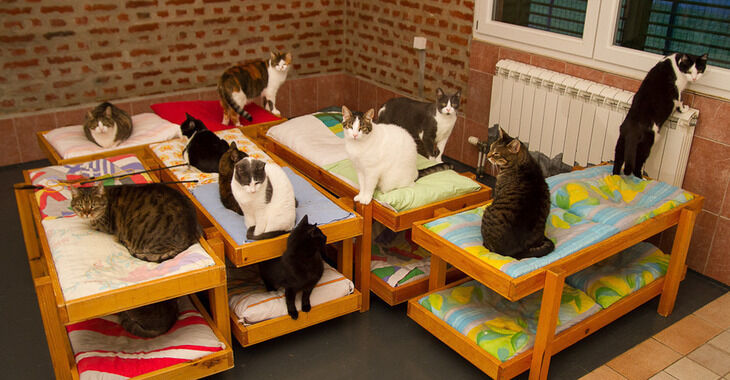 I triggered a payout for these needs:
This money is to fund the wet and dry food bills for July and August 2016. Thank you all so much for your support. Please spread the word about us! The cats depend on your help!
A donation amount of €138.08 was requested for the following needs:
March 2016 Vet/Dry food bill €58.08July 2016 Vet/Dry food bill €80.00
weiterlesen
Kontakt
Sestara Jankovic 12
belgrade
Serbien


Zlata K.
Nachricht schreiben
Kontaktiere uns über unsere Webseite