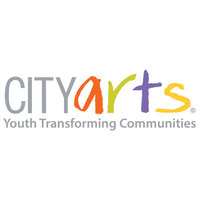 CITYarts, Inc
wird verwaltet von Tsipi B.
Über uns
CITYarts engages youth with professional artists in the creation of public art, including murals and mosaic. Through this creative process, CITYarts empowers, educates, and connects youth and children locally and around the world to become active participants in realizing their potential and transforming communities.

Founded in 1968, CITYarts has produced 287 public art projects in collaboration with over 500 artists, 100,000 city youth and nearly 500,000 community volunteers. CITYarts has five programs as follows:

Young Minds Build Bridges: This program includes Pieces for Peace art education workshops, the Pieces for Peace international traveling exhibition and Peace Wall murals. Young Minds Build Bridges strengthens bonds among youth worldwide and helps to foster positive relationships among young people from diverse backgrounds. Currently, hundreds of young people are working with professional artists to create a CITYarts Peace Wall in London's Hackney neighborhood and the Pieces for Peace traveling exhibition is on display at London's Saatchi Gallery.

Community Identity: A neighborhood revitalization program that addresses social issues through site-specific works bringing local artists, youth, families and community members together to collaborate on the creation of art for their neighborhood. The goal is to encourage participating youth and adults to beautify their communities. Recently CITYarts collaborated with Children's Village and LitWorld to engage neighborhood youth in the creation of an outdoor mural on the façade of the Polo Grounds Community Center.

Kids for Justice: An arts education program structured to reach at-risk youth directly through the social studies curriculum in their schools. It encourages the students to develop and express their thoughts on justice through the creation of permanent murals for their schools. Youth meet with judicial representatives in open forums to discuss justice and social responsibility and participate in art education workshops to design and create the mural under the supervision of a professional artist.

Tribute to New York & New Yorkers: This program was developed in response to the tragic events of September 11th by creating public art projects that reflect pride in New York City. Young people are encouraged to express themselves through art that honors those that were lost and their own hope for a more peaceful future. Current projects include the re-creation and restoration of "Alice in Wall Street Land" in Lower Manhattan and the restoration of the "Celebrating the Heroes of Our City" mural near the Henry and Grant Street Settlements on the Lower East Side in Manhattan.

Windows of Opportunity: CITYarts identifies artistically talented youth currently enrolled in arts institutions, learning centers, or participating in special projects and
Letzte Projektneuigkeit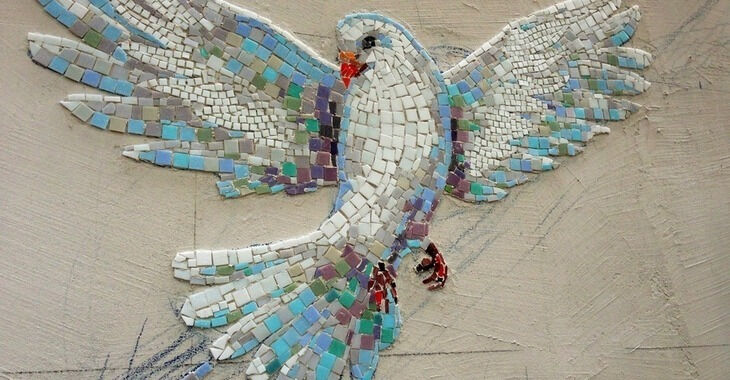 Für diese Bedarfe habe ich eine (Teil-)Auszahlung veranlasst:
This donation will be used for the upkeep of the CITYarts Berlin Peace Wall.
This Mosaic Peace Wall was produced in the historic Mitte district of the city on a street known to many as the "Street of Tolerance" because of its proximity to the Old Jewish Cemetery, a landmark Protestant church, an historic Catholic hospital, and the Jewish School. In a city once known primarily for being divided, the Peace Wall at a site of such historic and emotional importance is meant to be a significant contribution to both memory and community. This wall connects – not divides – and it celebrates a peaceful future.

Es wurden 74,00 € Spendengelder für folgende Bedarfe beantragt:
Art Supplies 74,00 €
weiterlesen