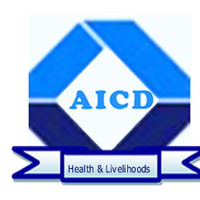 Allied Initiatives for Community Development
wird verwaltet von A. Christine
Über uns
The Allied Initiatives for Community development is charitable, not-for-profit non governmental organization working in areas of sustainable development, human rights, humanitarian relief, health and youth empowerment.

The Allied Initiatives for Community Development has a governance structure that is made of the General Assembly (GA) which comprise of all member organizations, the Board with membership elected by the General Assembly and the Secretariat which runs the day to day affairs of the organisation.
Letzte Projektneuigkeit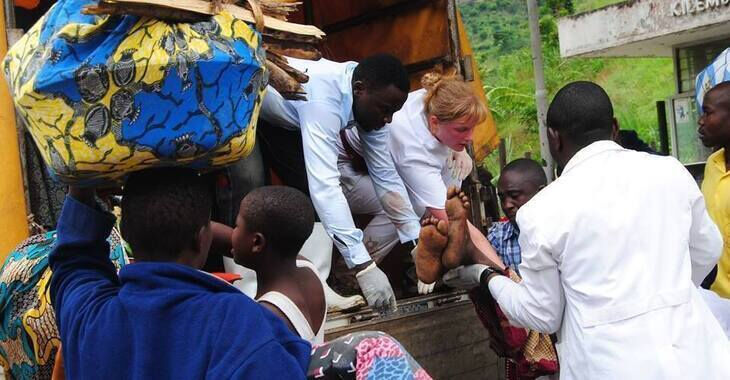 Kasese floods: 2 dead, 195 evacuated
Three rivers Nyamwamba, Nyamugasani and Mubuku in Kasese have burst their banks following heavy rains causing floods.

An elderly woman and a baby are among two people who died in a stampede at Kilembe Mines Hospital, as patients fled the flooded hospital on Thursday morning.

A total of 195 patients who were receiving treatment at the hospital have been evacuated to other government facilities, Dr Peter Mukobi, the district health officer told New Vision.

Kilembe Hospital has been temporarily closed as emergency response teams assess the situation, according to the health ministry's spokesperson, Rukia Nakamatte.

Last year, at least eight people were killed when flash floods cut off parts of Kasese district after River Nyamwamba burst its banks. Kilembe Mines Hospital which was flooded was temporarily closed after equipment and buildings were destroyed.
weiterlesen
Kontakt
Nkunyu I Village, Kitsutsu Parish
256
Kampala
Uganda


A. Christine
Nachricht schreiben
Kontaktiere uns über unsere Webseite