Women's Support and Health Care
wird verwaltet von R. Andama
Über uns
BACKGROUND
Women's Support and Health Care (WOSHEC) is a Non Governmental Community Based Organization that is dully Registered in Uganda in the year 2012. It was formed to improve on the community livelihood and the moral behavior that had deteriorated among the orphans and youth. This deterioration is a factor brought about by the wide spread of HIV / AIDS, high youth, widows and elders population, lack of employment and systematic lack of education.

VISION AND MISSION STATEMENT
Vision Statement: To improve on the livelihood of the community so that the youth and women can live a better life.
Mission Statement: To Eradicate poverty and improve on the basic primary health care of the community.

LOCATION
The Organization is located in Bugembe, a suburb of Jinja town, Uganda. This is where it operates and has its headquarters.

AIMS AND OBJECTIVES
The main aim of the organization is to reduce the illiteracy in the community, promote primary health education and eradicate poverty in Bugembe.
Objective 1: To Promote and advocate Girl Child Education.
Objective 2: To Promote food security
Objective 3. To Promote Primary Health care with focus on maternal care
Objective 4. To Support the widows, elderly and vulnerable youth of the community

NEEDS ASSESSMENT
The Organization is seeking funds from Development Partners for the various projects and activities. Among these activities include
1. Backyard gardening = $5,000
2. Fish / Cage pond farming. = $20,000
3. Animal Husbandry = $10,000
4. Girl Child Education = $20,000
5. Support for the Elderly = $25,000
6. Community Saving Scheme = $15,000
7. Primary Health Care = $75,000
These are funds that are needed to support the activities of the organization in a year and are all self sustaining.

MEMBERS
WOSHEC is administered by the
1. Executive Members: This is composed of the Founder members and are 5 in number.
2. Ordinary Members: These are members that joined the organization on its inception. These members are 34 in number and have voting rights.
3. Honorary Members: These are members that have interest and support the organizations activities.
Letzte Projektneuigkeit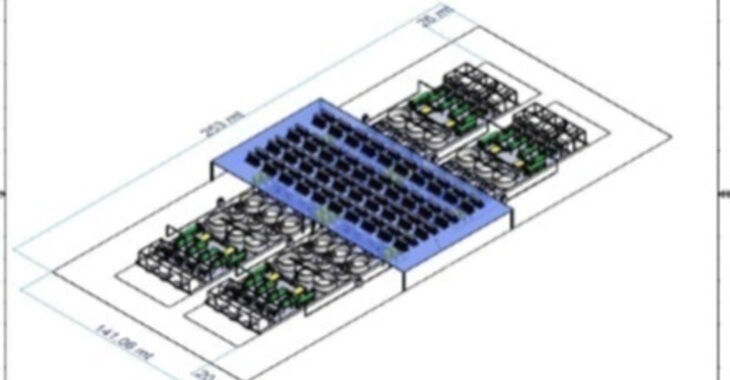 Computers and laptops
Twekembe Women's Organization is seeking support to acquire a laptop for its administrative work.  We call upon Donor funders to help raise 450 euros to purchase a laptop that will be used for data processing and documentation.

weiterlesen