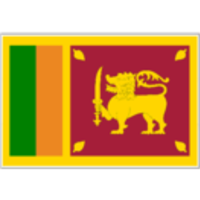 SOS LANKA ACTION LIMITED
wird verwaltet von G. Deden
Über uns
Our projects focus on relief of acute and personal hardship such as total or near total lack of a regular income to sustain a basic and humane livelihood as well as improvement work on sanitary and civil installations e.g. building of toilets or building / repair of houses. The main part of our projects and work in 2013 will deal with building 25 toilets for individual families in a village near Colombo. There are several houses there which need urgent repair works on fallen-in roofs, missing doors and/or windows and broken-down walls. One or two very small living spaces need to be expanded; the land is available but the people needing a bigger house do not have any funds so we have pledged to execute this particular project.
We do not give any money to third parties but execute all our projects through our own team on site. We invite any interested person or party to come and see our work and meet our team as well as the people we help directly: total transparency is one of our ethical objectives.
Letzte Projektneuigkeit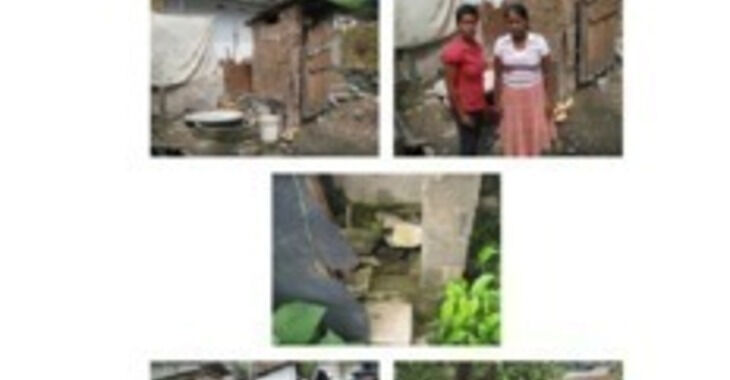 Check Out Our First Ever Toilet
Want to see where your money will be going? Then check out our new YouTube video that shows our first ever toilet - http://www.youtube.com/watch?v=8L03xmuR86Y&feature=youtu.be.
It may not look like much, but this is the first truly sanitary toilet in the village and is currently being used by a disabled man and his family. With you help we can complete more toilets to serve this community and ensure the residents are free from disease. Donate now!
weiterlesen
Kontakt
3A, No. 10 La Serene, Discovery Bay
Hong Kong
China


G. Deden
Nachricht schreiben
Kontaktiere uns über unsere Webseite