https://www.facebook.com/BHFFSDPK
our "paypal email" brighthopefoundationfsd@gmail.com

Bright Hope Foundation Free Medical Camp 01-April-2016 at Pakistan Medical Association (PMA) with complete patient list.Bright Hope Foundation NGO Regd. running "Every Friday" Free Medical Camp #2 (with free patient checkup & Medician of Hepatitis,diabetes,High blood pressure,Liver & stomach problem,Ultrasound,tooth pain etc. ) on 01-April-2016 From 3 p.m to 8 p.m at Pakistan Medical Association (PMA) Abdullah wali ground, Jinnah colony Faisalabad, Pakistan with complete patient List.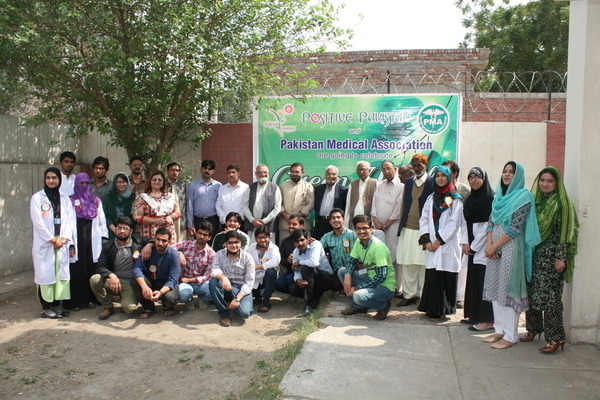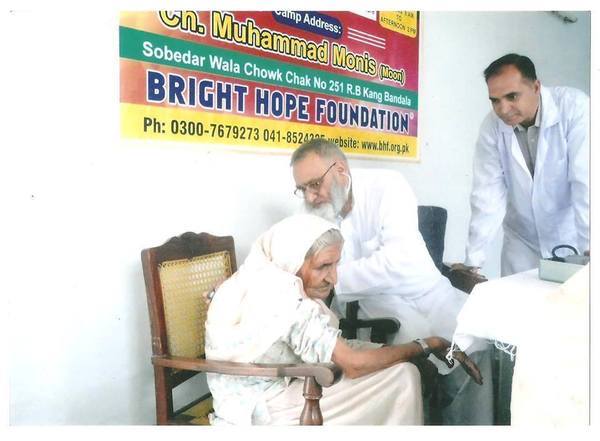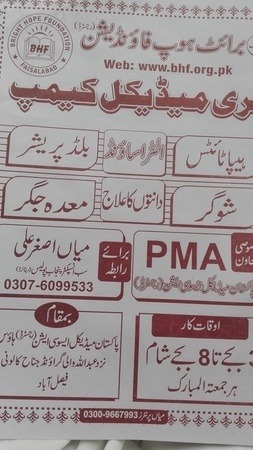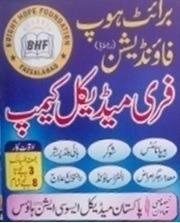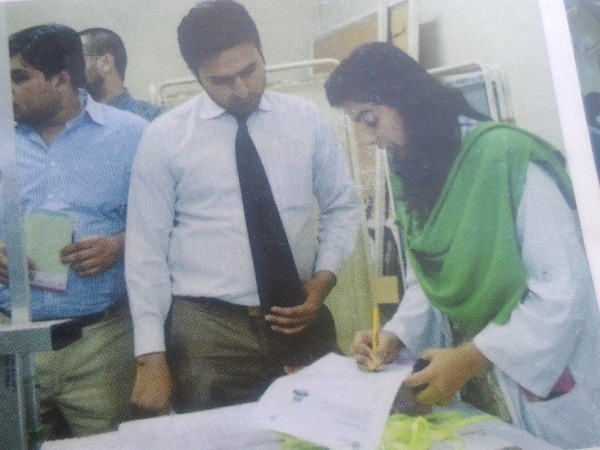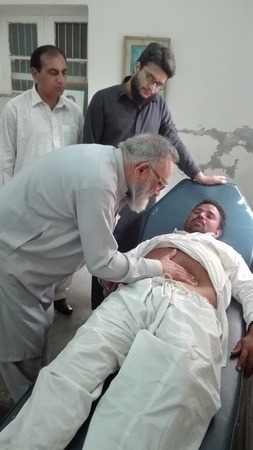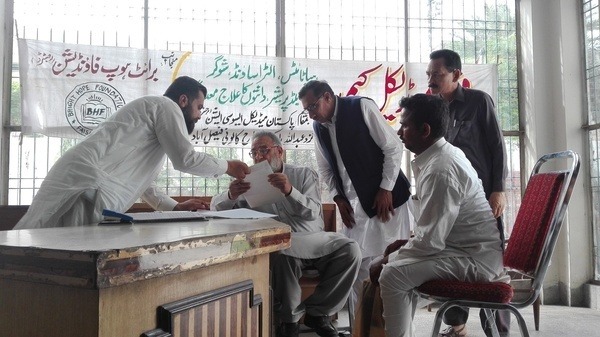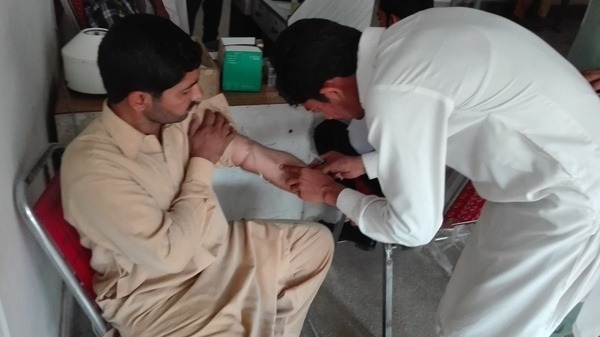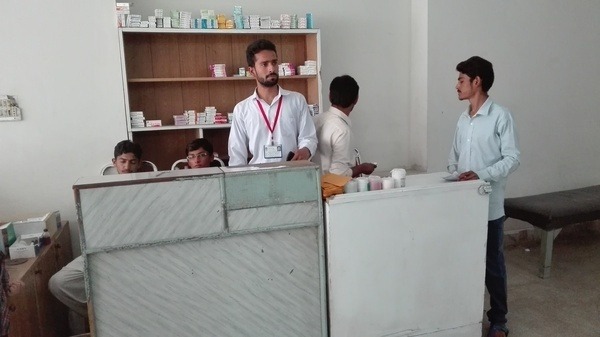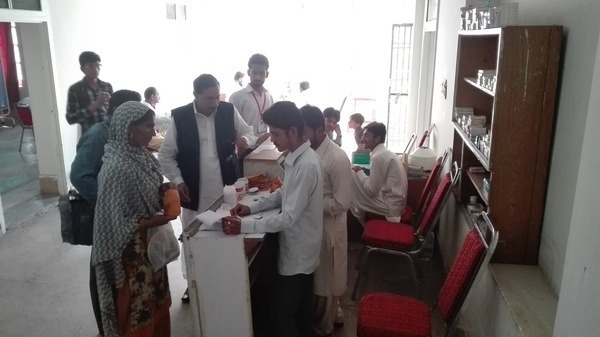 Patient list provided free checkup and free medician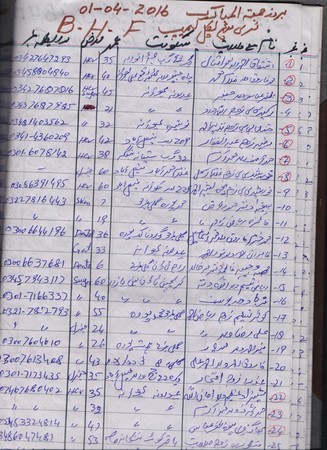 Please make us your donation& charity for for humanity Free medician and free checkup of patient::
our "paypal email"  brighthopefoundationfsd@gmail.com
our bank account detail::
Bank Al Habib Limited
Title of A/C: Bright Hope Foundation
A/C No: 0003-0071-032815-01-4
IBAN: PK71 BAHL 00030071 03281501
SWIFT CODE: BAHLPKKAFSD
Main Branch Press Club Road, Faisalabad, 38000, Pakistan.
-------------------------------------------------------------------------
Allied Bank Limited
Title of A/C: BRIGHT HOPE FOUNDATION (NGO)
A/C No: 0010028282230014
IBAN NO. PK02ABPA0010028282230014
SWIFT CODE: ABPAPKKAFSD
ABL Model Branch Kotwali Road, Faisalabad (0493),Pakistan.