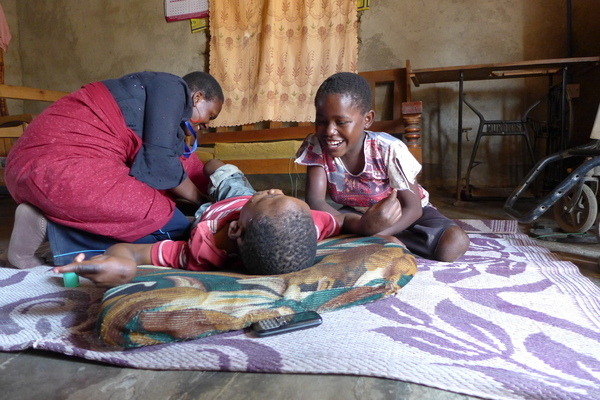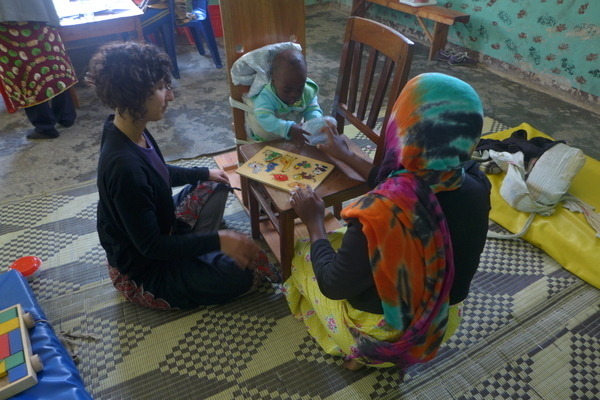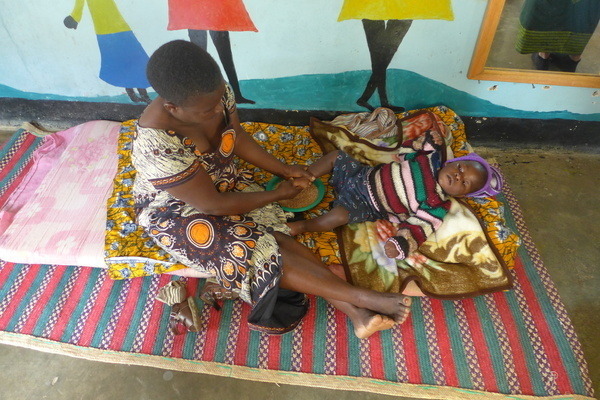 Dear Supporters,
I hereby wish to inform you the following:-
We are doing well in our four centers for carrying rehabilitation to the children who are mentally and physically challenged. Right now we have more than 250 disabled children.
We at the end of the year and for the next year, our budget is Tsh 72,000,000 that is around to 34285Euro. We have deficit budget of Tsh 8,000,000 that is around 3809 Euro. I am here asking for any contribution.
The good news is that in one of our centers who had four children who could not walk by themselves and right now, they have started walking by themselves and this is one of the successful stories for this year.
Today, I wish to show some photos of our disabled children who are locally rehabilitated!
Sincerely yours,
Furaha Aggrey Ntasamaye
Program Coordinator, Mbeya CBR-Simama