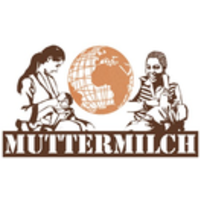 MutterMilch e.V.
managed by Theodore M.
About us
Chers Mesdames et Messieurs !

Bonjour,


Bonjour Mes Dames et Messieurs !

Par la présente l´honneur nous échoit de venir très respectueusement auprès de votre haute Instance pour solliciter ce dont l´Objet en Marge.

Nous sommes une organisation non gouvernementale ici en Allemagne (ONG Muttermilch). Nous sommes aussi implantées depuis l´ Année dernière en Afrique; en République Démocratique du Congo.

Nous œuvrons pour la cause humanitaire en fin d´assister les gens les plus vulnérables à savoir les Enfants de la rue, les femmes veuves, déplacés des Guerres et des conflits sociaux.

Nous venons d´effectuer notre dernier voyage en Afrique avec un premier Don Médicamental qui avait été mis à notre Disposition.

Lors de notre Séjour sur le Terrain en Afrique nous avons découvert que la souffrance dans certains Villages nécessite une Assistance Urgente, raison pour laquelle nous vous sollicitons cette Assistance Financière pour construire Un petit Centre de Santé dans un Village que nous appelons Ndala à L´Equateur en Rdc dont l´Etat de la Maison où la Population vient se faire traiter est dans cet Etat désastreux comme l´exprime cette Image.

Merci pour votre Diligence et votre engagement pour la cause humanitaire.

Mr. Théodore Mangaya Ndazu

Coordonnateur.
Latest project news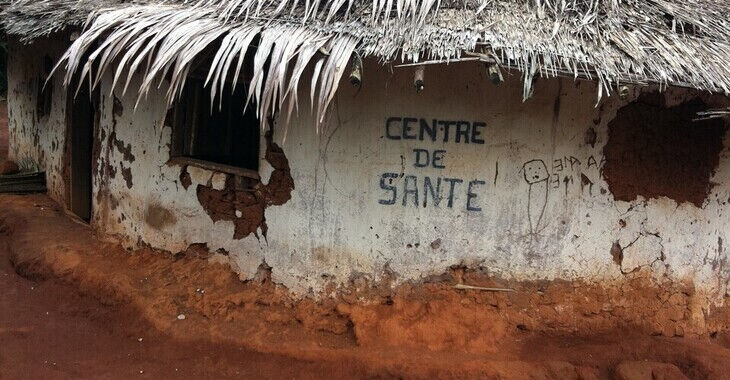 Assistance For whois in End Live
Some people in Welt have a lot of Probleme that the last Solution they have in Mind is only to kill themself because all the Assistance they need to continue in this live don´t have anny solution.
It is very important to help somebody who is in Difficult and in a live than to Help anyone who is already day because he has wait wait for Assistance and no Solution was comed.
In my Country, Congo Democratic Republic we have to much Problem that you see all days in Television.
A lot of People will deasappear tomorror becauase they are waitting for Assistance but no Solution.
Weed this Money to build a Small place for Center Medical like you have seen in  Image, those People are suffering with this Condition for Keeping Medicament that why we need quickly your Assistance.
Don´t hesitate to make that your Hearth ask you to do.
God bless you.
continue reading
Contact
Brucknerallee 161
41236
Mönchengladbach
Germany


Theodore M.
New message
Visit our website