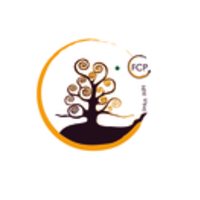 future children project FCP ONLUS ITALY
managed by c. panichi
About us
FCP ONLUS ITALY

The idea of founding FCP arises in 2008 when we decided to start an association by ourselves because we wanted to create something different from the several world-wide associations. After several journeys around the world and personal experiences with other non-profit organisations, we decided to register our group under the name of Future Children Project ONLUS ITALY.

FCP is an Italian non-profit charity, registered in 2008 in a small little city called Fermo. FCP born as a youths group aimed to share knowledge on topics like social and environmental justice, solidarity and sustainability.
Since the day FCP started to be a working association, it has dedicated all its funds to support little but real and valuable projects in different parts of the world like Kenya, Uganda and Argentina.

We would like to underline that all FCP members are 100% volunteers. There are no travel expenses, and food and lodging are on one's expense. That is because we truly believe that all the donations we receive have to go straight to the projects.

FCP born as a union of youth against falsity, injustice, inequalities and indifference. Our mission is to support community project towards a more dignity life where equal rights and environmental matters are respect and analysed through critical, constructive and fair ways.

Volunteers always needed!
Contact
piazza marco polo 29
63900
fermo
Italy


c. panichi
New message
Visit our website