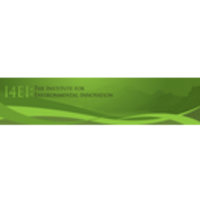 I4EI: The Institute for Environmental Innovation
managed by T. Workman
About us
Trena Workman, Executive Director
I4EI benefits people at the base of the world economic pyramid through reforestation and other projects that follow accepted sustainable development principles.

Today I4EI empowers over 60,000 subsistence farmers in The International Small Group and Tree Planting Program (TIST). The men and women in TIST Small Groups are starting nurseries, planting trees and adopting improved agriculture practices that yield a larger harvest. They receive training on HIV/AIDS, malaria, nutrition and construction of fuel-efficient cooking stoves that protect women and children from breathing harmful smoke. Over 11 million trees are alive today in previously deforested areas of Tanzania, Kenya, Uganda and India as a result of the efforts and ingenuity of over 9,000 TIST Small Groups.


To date, TIST Farmers have hand planted and maintained over 11 million trees. Click here for direct access to up-to-the-minute information on I4EI's TIST tree planting and other project activities of Small Groups in all TIST locations.

In 2011, the TIST program received the world's first dual validation and verification from VCS (Verified Carbon Standard) and CCB (Climate, Community & Biodiversity Standards). This ground breaking accomplishment was made possible by TIST farmers who are committed to environmental change through honesty and transparency of results.

See up to date project progress at: www.tist.org/tist/newquant.php
Contact us for more information or to make a tax-deductible donation to support TIST farmers committed to environmental renewal both locally and worldwide!

I4EI is a 501(c)3 Public Charity. Tax Deductible donation for US based contributors.
Latest project news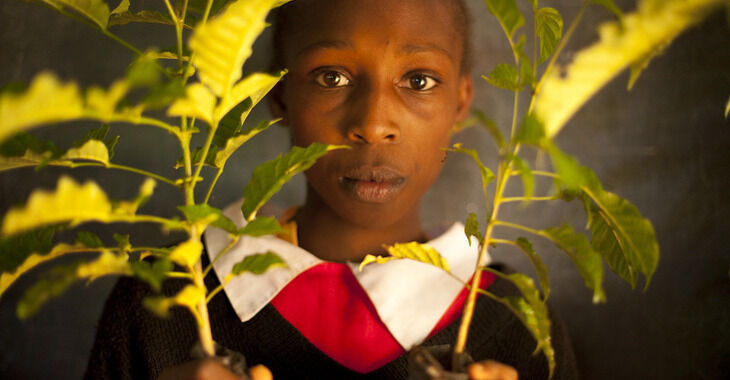 Donations that cannot be used for the project
Dear donors,
when managers of a project haven't requested a payout over the course of a longer period, the German law and our terms of use provide that we (gut.org gemeinnützige AG, operator of betterplace.org) use the money for our tax-deductible purposes. The same applies to the cancellation of a project, where the manager of the project is unable to realize it.

Therefore we will use these donations for the following purposes:
https://www.betterplace.org/c/help/when-donations-cannot-be-spent-for-the-project/

Thanks for your support,
the betterplace.org-team
continue reading