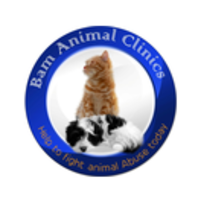 Bam Animal Clinics
managed by D. Balondemu
About us
Bam Animal Clinics as an organization was founded in August 2009. It was birthed out of love and concern for pets living in the hands of cruel "masters", those that have no homes and spend their entire lifetime on the streets, scratching through the garbage for a bone and also the concern about the lives of other domestic animals living in poor conditions.

Before the organization's initiation in 2009, it took us 5 years working to rescue and advocate for the need to protect pets in Iganga Community. We have written articles on animal cruelty, pressed politicians to incorporate animal rights enhancement in their manifestos, especially the right to health and fair treatment, and had animal treatment measures incorporated in Iganga Community work plans.


These success stories are recorded throughout the organization's program areas and treatment centers.We continue to see many people join our campaign against animal cruelty, we see many households and communities get involved and continue to receive reports on the need for our services. Unfortunately, we can only go as far as our resources can stretch us.


The organization head offices have been set up in Iganga community, where the vision to end animal cruelty was first launched. We are yet to see communities changed as they experience the joy they get from the true company of their pets, once seen as victims to exploit and problems to avoid.
Bam Animal Clinics works in a region where animals have no rights, and people have not been informed about animal management and care, its benefits and the dangers of neglecting animals.

Our goal is to rescue, protect and improve the lives of animals in Uganda. In order to achieve this goal, the organization puts into consideration a number of activities and guiding principles.Please visit our website htt://www.bamanimalclinics.net , for more information .Thank you for the support.
Latest project news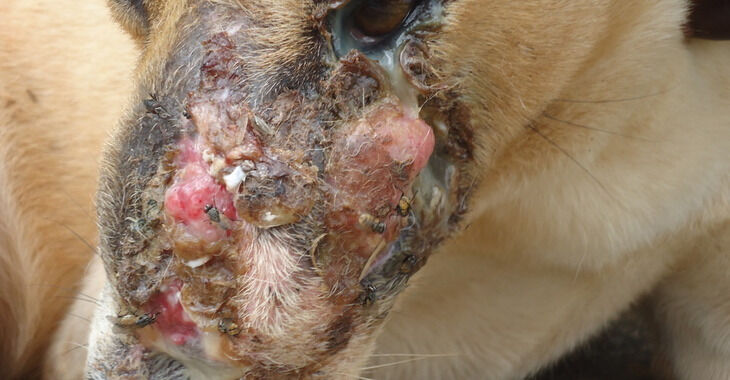 I triggered a payout for these needs:
Dear friends of Bam animal clinics , thank you  for our last drop of donations here . we appreciate your  continued effort to help us . we pray  betterplace will give us a   another  platform for fundraising . we will use the collected funds to feed the  dogs . Thank  your  
A donation amount of €29.63 was requested for the following needs:
Help Champ live ! €29.63
continue reading
Contact
Mutale Ndazula Rd
55
Iganga
Uganda


D. Balondemu
New message
Visit our website