Freunde des Mauerparks e.V.
managed by A. Puell
About us
Situated in what was once the militarized "death strip" of the Berlin Wall (or Mauer) that divided East and West, Mauerpark is now a social, cultural, and artistic center of the city.

For over 15 years Friends of Mauerpark has been committed to preserving and promoting Mauerpark and its unique vision of a free and vibrant public space.
Latest project news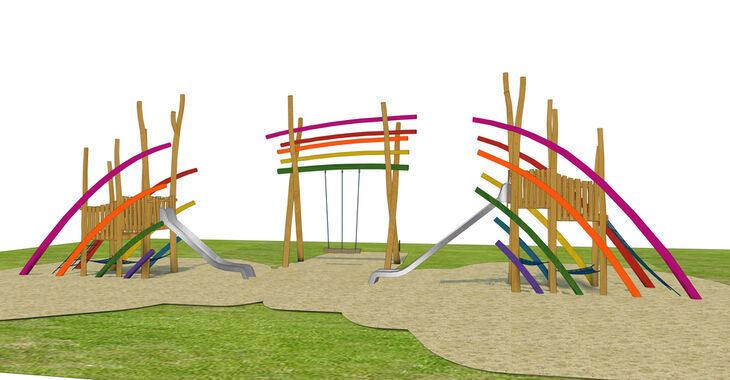 Für diese Bedarfe habe ich (Teile der) Spendengelder beantragt:
Der 1. Bauabschnitt des Regenbogen-Spielplatzes wurde am 24.08.2016 feierlich eröffnet.

Dank der Spenden für den 2. Bauabschnitt werden wir den Regenbogen-Spielplatz wie gelpant 2017 fertig stellen können. Ende März werden wir dazu die nötigen Schritte mit dem Bezirksamt Pankow verabreden.

Durch die großzügige Förderung der Stiftung Kinderförderung können wir den Bezirk beim 2. Bauabschnitt sogar umfangreicher als ursprünglich vereinbart unterstützen.

Vielen Dank an alle Spender und Förderer!



Es wurden 576,87 € Spendengelder für folgende Bedarfe beantragt:
2. Bauabschnitt 576,87 €
continue reading