Village Voluntary Venture
managed by G. PIMUNDU
About us
PROFILE
VILLAGE VOLUNTARY VENTURE

Background:
Village Voluntary Venture is a local non profit making organization which was initiated in 1992 with the initial purpose to promote appropriate technology in the rural community, participatory research, training and development. It was initiated by a group of 30 community based volunteers living and working in a cultural set up of Jonam community in Pakwach, Nebbi District. The initial volunteers had a background of having been active members of Uganda Scout Association in their former primary schools and were now living in the villages but with the interest of promoting voluntary ventures in the community, thus the name village voluntary venture was adopted.

Vision:

A peaceful, united and developed society where the rights of every one is guaranteed.

Mission:

To equitably enhance the capacity of vulnerable youth, children, women and men of more disadvantaged rural communities of Nebbi district and their organizations to effectively articulate their rights and interests to participate in meaningful social economic investments; and demand for quality services that can increase their production and income in a sustainable way, improve their health and make them enjoy their respective human rights to the fullest.
Latest project news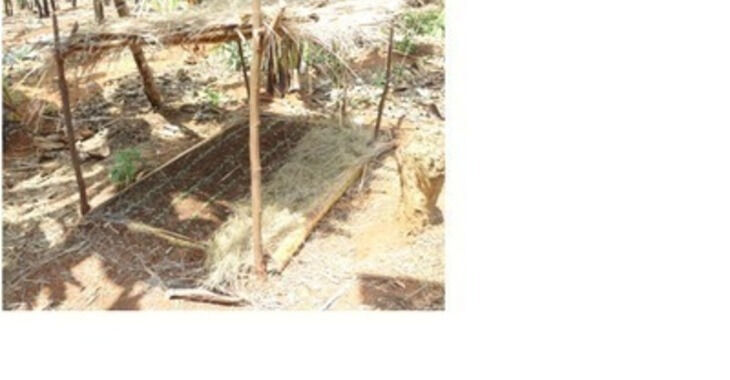 SACK GARDENING
The community of Junam in Nebbi District in Uganda have now resorted to sack gardening activities to mitigate the effect of climate change. this is being encouraged by village Voluntary venture. the activity is also currently being pioneered in other four villages on top of the first two. we are therefore, kindly requesting well wishers to fund the project so as our environment can be protected.
We are also gratefull for the technical support by better place.
kind regards,
Godwins Pimundu
continue reading