Somaly Mam Foundation
managed by R. Schneider
About us
The Somaly Mam Foundation is a nonprofit charity committed to ending modern day slavery in North America and around the world.

Human trafficking, a multi-billion dollar industry, is the fastest growing criminal enterprise in the world. With over two million women and children sold into sexual slavery each year, it is a global crisis that must be stopped. More resources are critically needed to support the rescue and rehabilitation of these young victims.

Co-founded by sexual slavery survivor, Somaly Mam, the Foundation works to eradicate human trafficking, liberate its victims, and empower survivors so they can create and sustain lives of dignity. The Foundation supports survivor rescue, shelter, and rehabilitation programs globally with a special focus on Southeast Asia, where the trafficking of women and girls, some as young as five, is a widespread practice. The Somaly Mam Foundation also runs awareness and advocacy campaigns in North America and around the world that shed light on the crime of human trafficking and focus on getting the public and governments involved in the fight to abolish modern day slavery.

The Foundation is a registered 501(c)3 charity in the USA.
Latest project news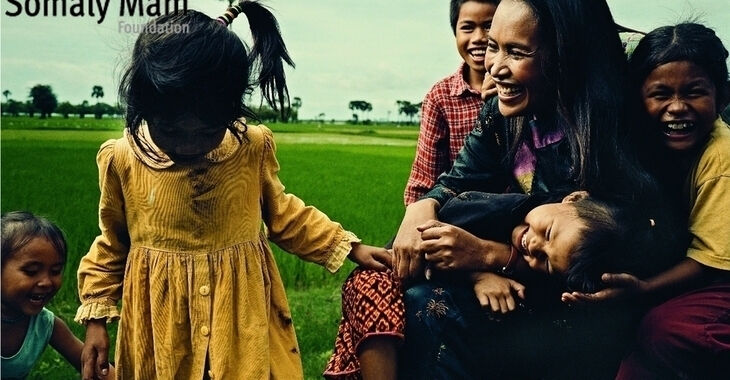 Donations that cannot be used for the project
Dear donors,
when managers of a project haven't requested a payout over the course of a longer period, the German law and our terms of use provide that we (gut.org gemeinnützige AG, operator of betterplace.org) use the money for our tax-deductible purposes. The same applies to the cancellation of a project, where the manager of the project is unable to realize it.

Therefore we will use these donations for the following purposes:
https://www.betterplace.org/c/help/when-donations-cannot-be-spent-for-the-project/

Thanks for your support,
the betterplace.org-team
continue reading