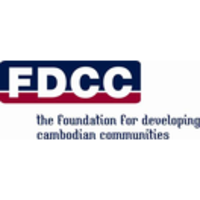 Foundation for Developing Cambodian Communities
managed by S. Wilson
About us
The Foundation for Developing Cambodian Communities (FDCC) is an international development organization working with Cambodian Communities to pursue the UN Millennium Development Goals.
The United Nations Millennium Development Goals are agreed targets set by the world's nations to reduce poverty by 2015. These include halving extreme poverty, closing the gap on gender equality, and improving the accessibility and availability of health care. FDCC's programs such as Mekhala House, Mekhala Learning Centre and Mekhala Silk aim to address the MDGs. FDCC's projects have a particular focus on children and education.
Latest project news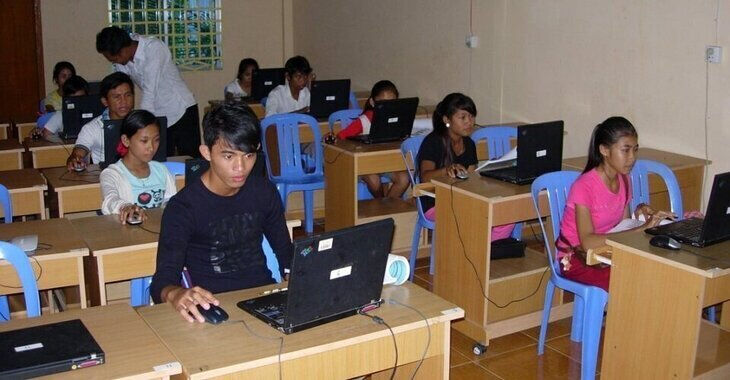 I triggered a (partial)payout for these needs:
We are so thankful for all the lovely donations from people across the world which has assited us to continue the fantastic work of bringing technology to remote, rural Cambodia. The children who benefit from this project have had their eyes opened, and horizons broadened as they learn about the world beyond their front door and start to communicate with people from all over the world. Amazing how close technology has brought the citizens of the world!
A donation amount of €1,950.00 was requested for the following needs:
Monthly Project Budget €1,870.00Yearly Wage for Internet Teacher €80.00
continue reading